Goldpine
Will to Live : Supporting rural well-being
---
Founder, Elle Perriam is a force to be reckoned with in the rural well-being space. Since 2018, Will to Live has been dedicated to promoting mental health awareness, giving rural New Zealanders the support through free and individualised well-being programmes.
After losing a loved one to mental illness in 2017, Elle faced the immense grief that came with losing a loved one, recognising the importance of looking after her well-being. Her passion to start the charitable trust came about when she realised the toll that mental health can have on those living in small rural communities and wanted to create a hub to help cater to those who are struggling.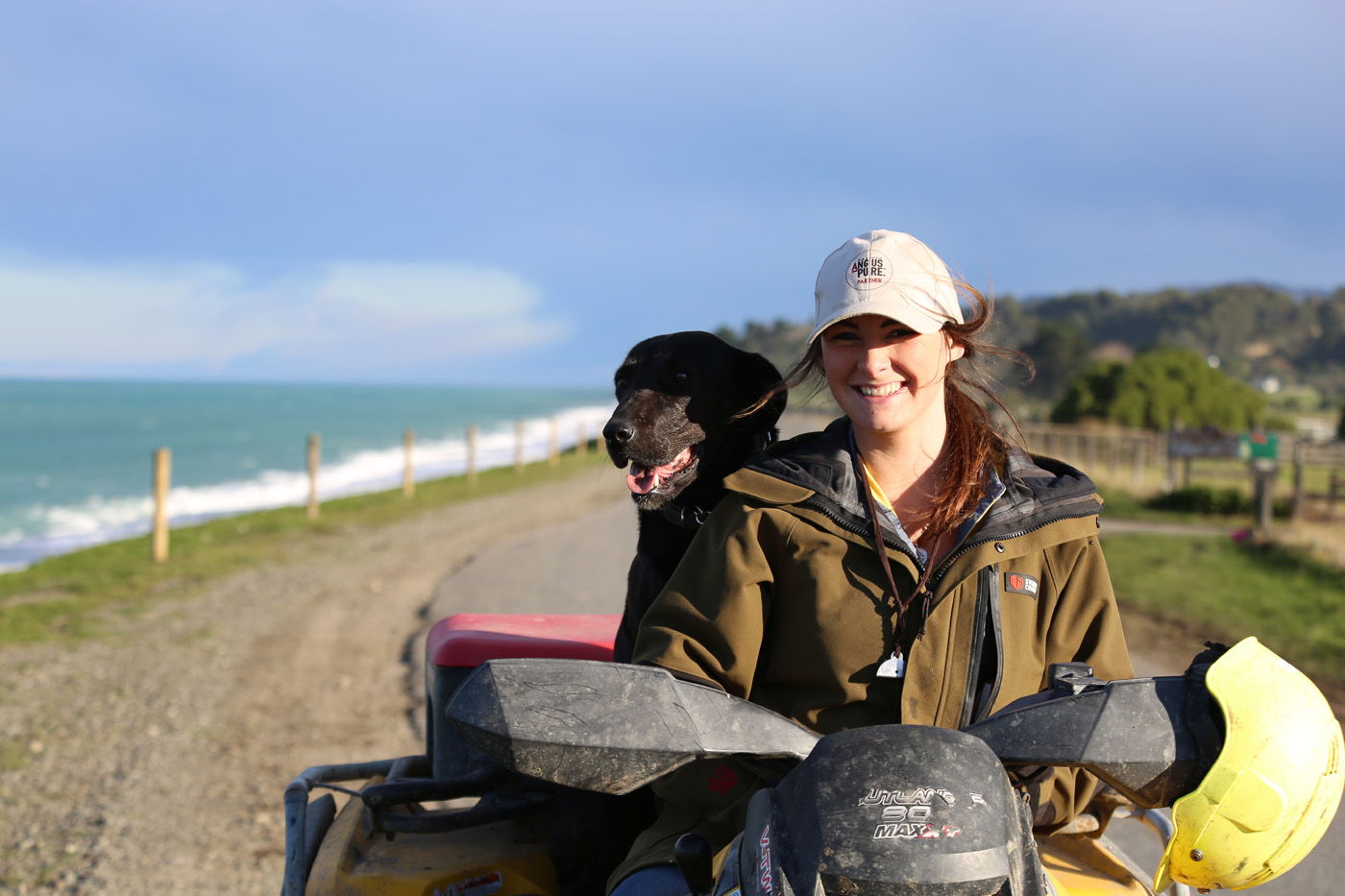 "Some key things that helped me are the practice of self-forgiveness and listening to my body when it needs to rest. Practicing a beginner's mindset, embracing the unknown and not being afraid to be seen trying and failing, along with building humility which keeps me feeling limitless and open as a student in life," Elle said.
"Don't be afraid to ask for guidance and help. You don't need to ever stress yourself out by not understanding something straight away. Stay true to your values and always listen to your gut instinct and your heart with whatever you do. There is more than one tool or technique to learn something – never take the first idea or first perspective you hear from someone as gospel, be open to learning it all," Elle continued.
At just 25 years old, Elle has campaigned and worked tirelessly to make Will To Live a thriving, successful and beneficial resource for the rural community. In 2019, Elle and her friends raised $18,500 to host her Will To Live "Speak Up" tour where she travelled to 18 different locations around rural New Zealand with her black Huntaway, Jess, who is Will To Live's mascot and visual metaphor for depression (the black dog). The tour reached 10,000 farmers and brought people together for a night of food, drink and conversation – with guest speakers.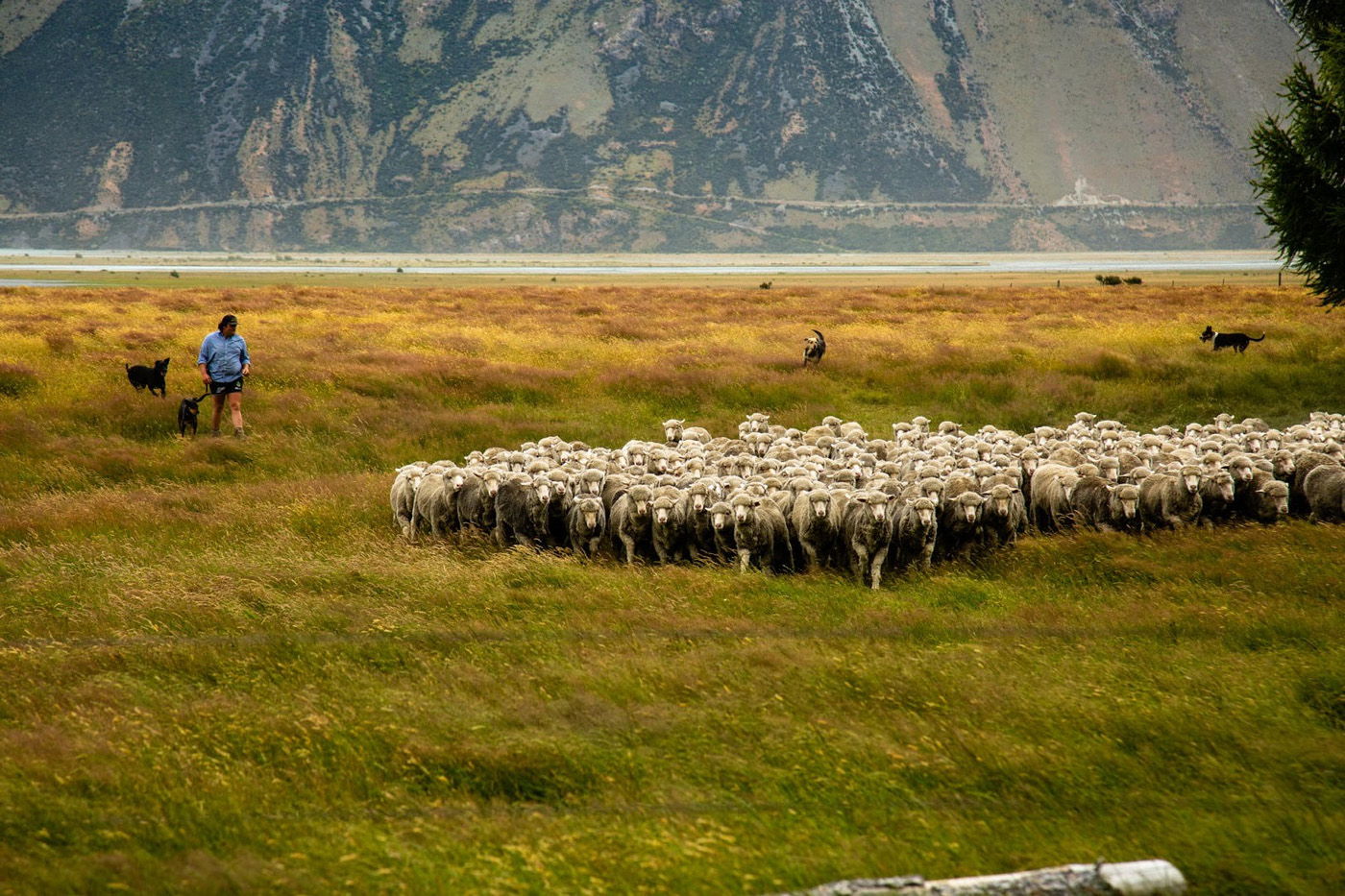 In September 2021, Will To Live launched RuralChange, giving New Zealand farmers and growers the opportunity of acquiring three free sessions with private psychologists. Over the past two years, Will To Live has raised $130,000 to give 300 farmers immediate support. The success and demand of the programme has exceeded all expectations, and they're only just getting started.
In 2022, Will to Live collaborated with Malcolm Nicholls, founder of Anxiety Unloaded, and created a four-week online course where farmers gain access to it from the comfort of their homes.
"Your mind and body are directly connected, how you eat, drink, move, rest, recover, who you interact with daily and even what you say to yourself; the inner dialogue is so important in achieving our health outcomes – both physically and mentally. We are a multi-dimensional beings, and should always look at health holistically," Elle said.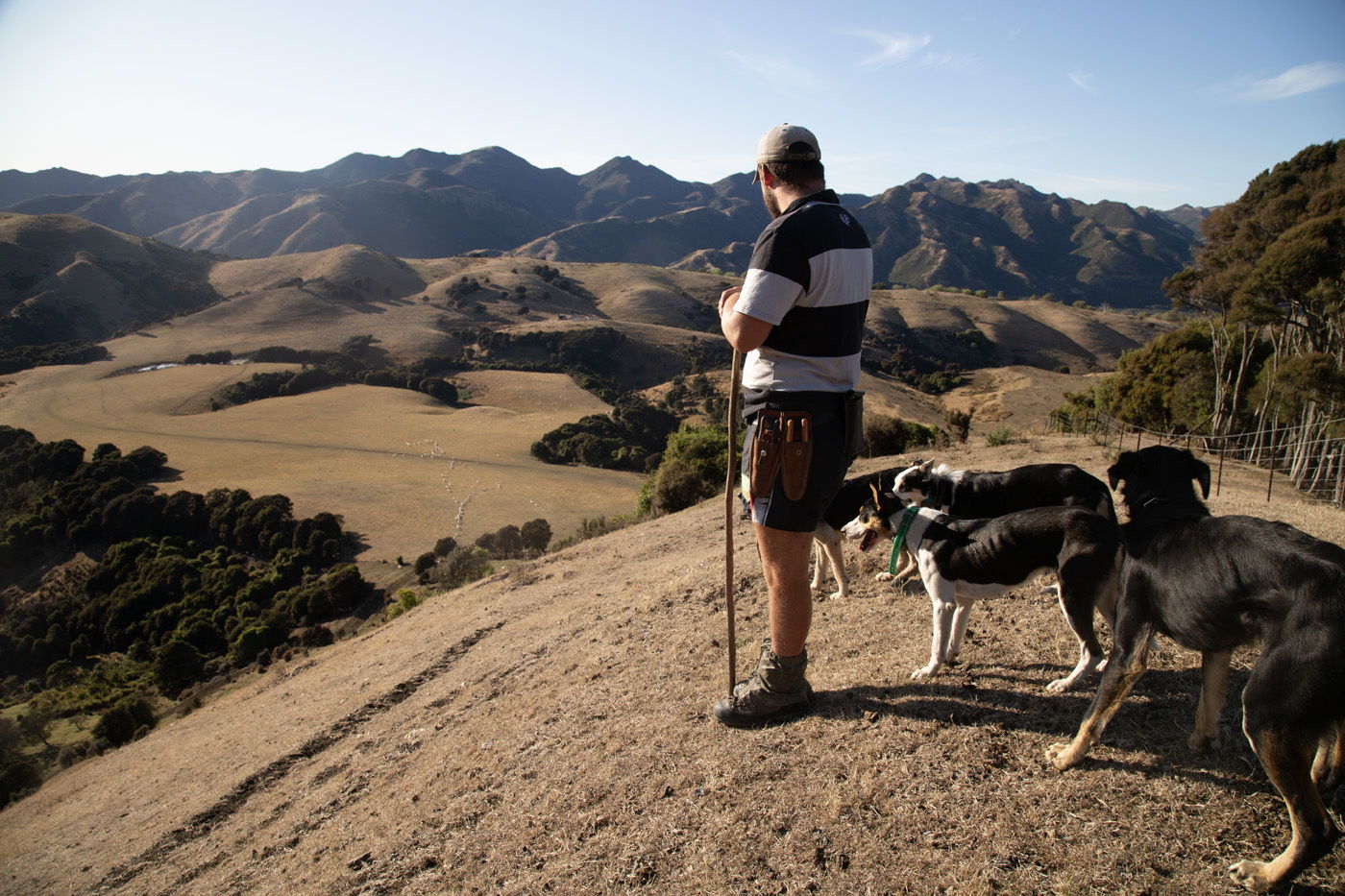 "Practicing compassion and forgiveness is an art worth learning, to love yourself through the mistakes, learning curves and acknowledge that pain will flow in and out. There will never be another one of you, you are incredibly unique, worthy of time and love and the world is much better with you in it."
When asking Elle if she could describe Will to Live in one word, she replied, "Growth – we can never stop learning about ourselves, others, our minds and our health." Elle and her team are working behind the scenes to continue providing easily accessible support for the rural community, with all fundraising efforts and donations going directly to the RuralChange Fund. If you would like to support Will To Live, you can do so by going to willtolivenz.com/donate-fundraise. If you would like to know more about other ways you can support, send an email to enquiries@willtolivenz.com.
Date posted: 1 June 2023