Goldpine
Owen Orr: I'm Keeping the Tractor
Owen Orr Fencing
---

The Waikato is well known for its rural activity and as you venture through the region, you'll notice the rolling pastures stretch all the way to the horizon. The road is full of supplier vehicles and the paddocks dotted with stock and tractors. With such a vast area of the country occupied by farmers, it's no surprise that there are opportunities for careers in fencing. Owen Orr found his feet in the Waikato as a fencing contractor and it's a life he has fallen in love with. He's a traditional man who values the relationships created around a cup of tea and takes great pride in his work.
Owen grew up in the region and first went fencing at the age of 19. Broken up by a few stints in farming, he has spent the bulk of his working life as a fencing contractor. Owen said that the years in farming were of great benefit to his work. "I learnt a lot about the flow of livestock. How they act and the natural flow they take has given me a good understanding of how areas should be fenced. You can put gates in the wrong place and they just won't use them."
Owen's experience and workmanship resulted in his COVID-19 lockdown being short-lived. After just two weeks, Owen was deemed an essential worker and soon found himself out fixing boundary fences where trees had come down. As he worked hard through a tough period, Owen said in recent years he has been better at finding a balance between his work and other passions.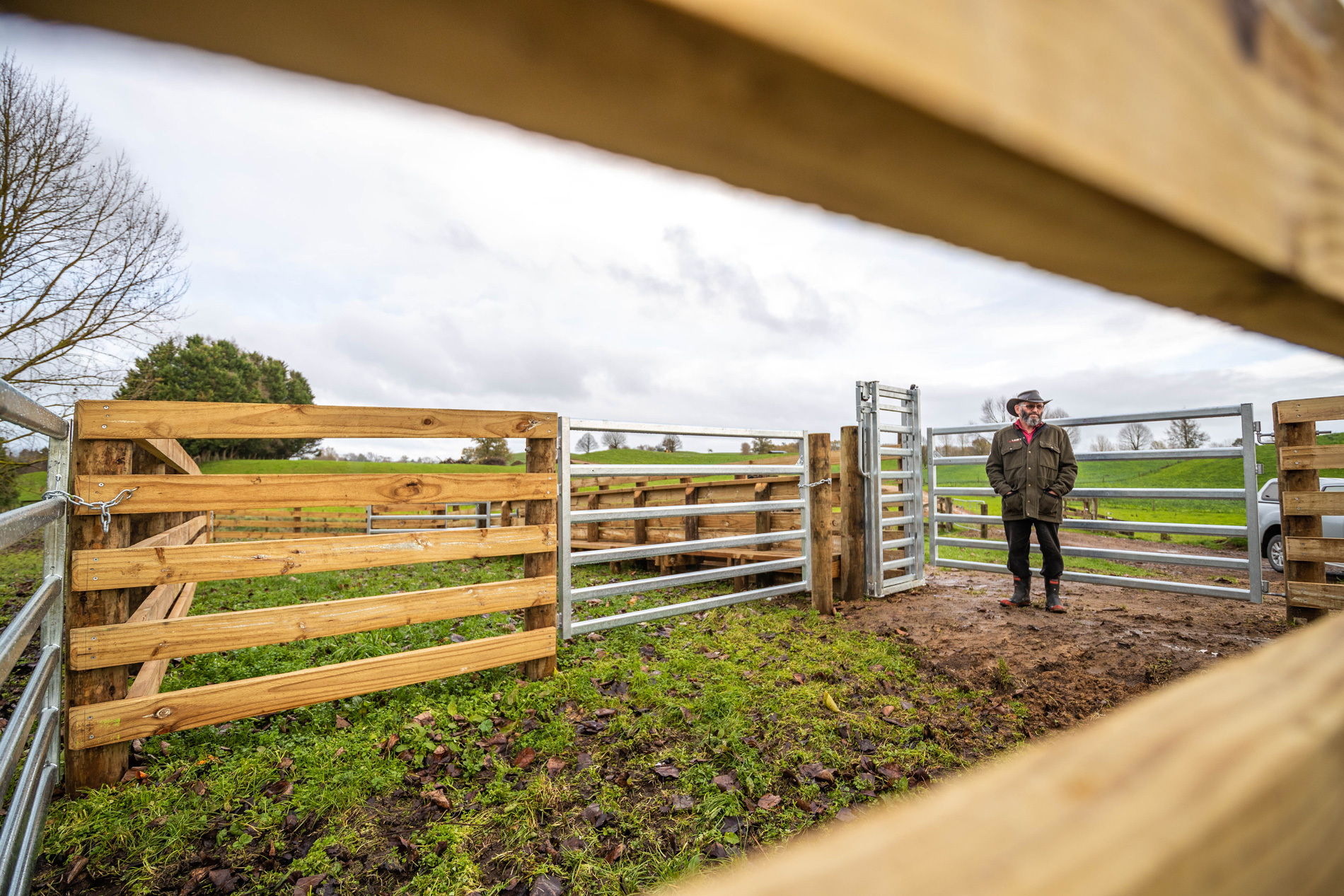 Owen has a love of the outdoors and that is why fencing and farming has fitted in to his lifestyle. The ability to run his own business means that Owen works hard, but also manages his week so that he can play hard. Hunting and fishing are two of Owen's passions outside of his work and with his wife, Margaret, they take any opportunity they can to pack up the caravan and head into the bush. Typically hunting by foot, with a Hungarian Visla that he bred, Owen finds peace in what is a physically demanding sport. He has spent many years removing possums from reserves but it's the thrill of stalking deer that keeps him getting out there.
At 67-years of age, Owen would keep any young outdoorsman honest in terms of fitness. Through many years in fencing he has learnt a lot but said that some things only take one lesson. Whether it is out on a hunt or fencing off a waterway, Owen is a big believer in not taking shortcuts. "You do it right the first time. There's no value in returning to a job to fix things up."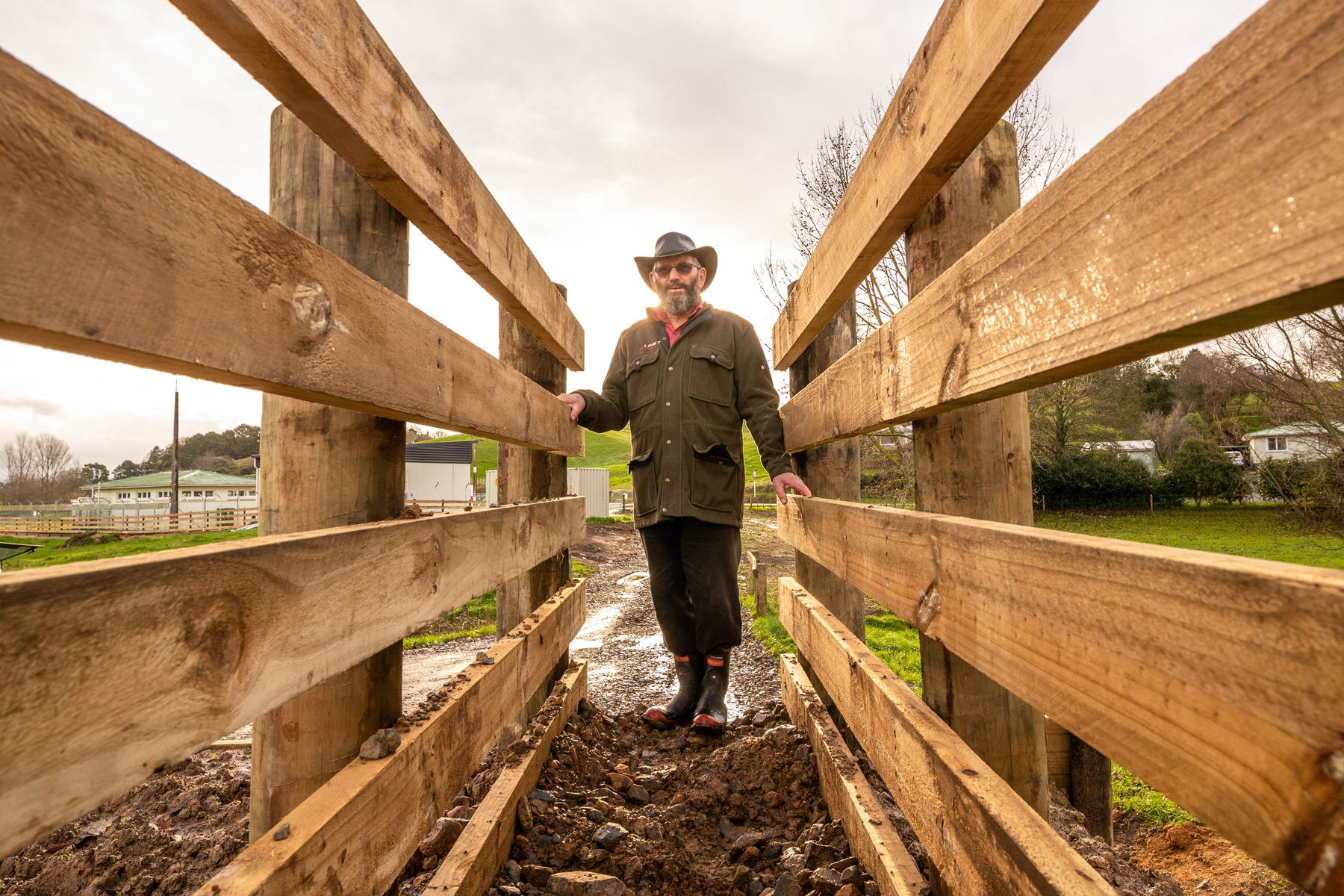 This is an aspect of his business that comes through time and time again; quality. This became apparent when Owen pointed out that whilst he is trying to retire, his previous customers just keep calling. His work is not only strong and secure, but Owen also takes great care in the detail. This is for safety, surrounding stock and workers, but also presentation.
Farmers take great pride in their properties and Owen knows that it's appreciated when he goes the extra distance to ensure the fencing is as tidy as it can be. A great measure of the man that Owen is, is revealed in his drive to share knowledge. He often challenges his team to "keep them on their feet" but Owen also is an advocate for passing on his experience and knowledge. "If there's a new way of doing things, that's better for fencing, there's no point in me hiding it away. I share it and then it's better for the industry. That way everything keeps improving."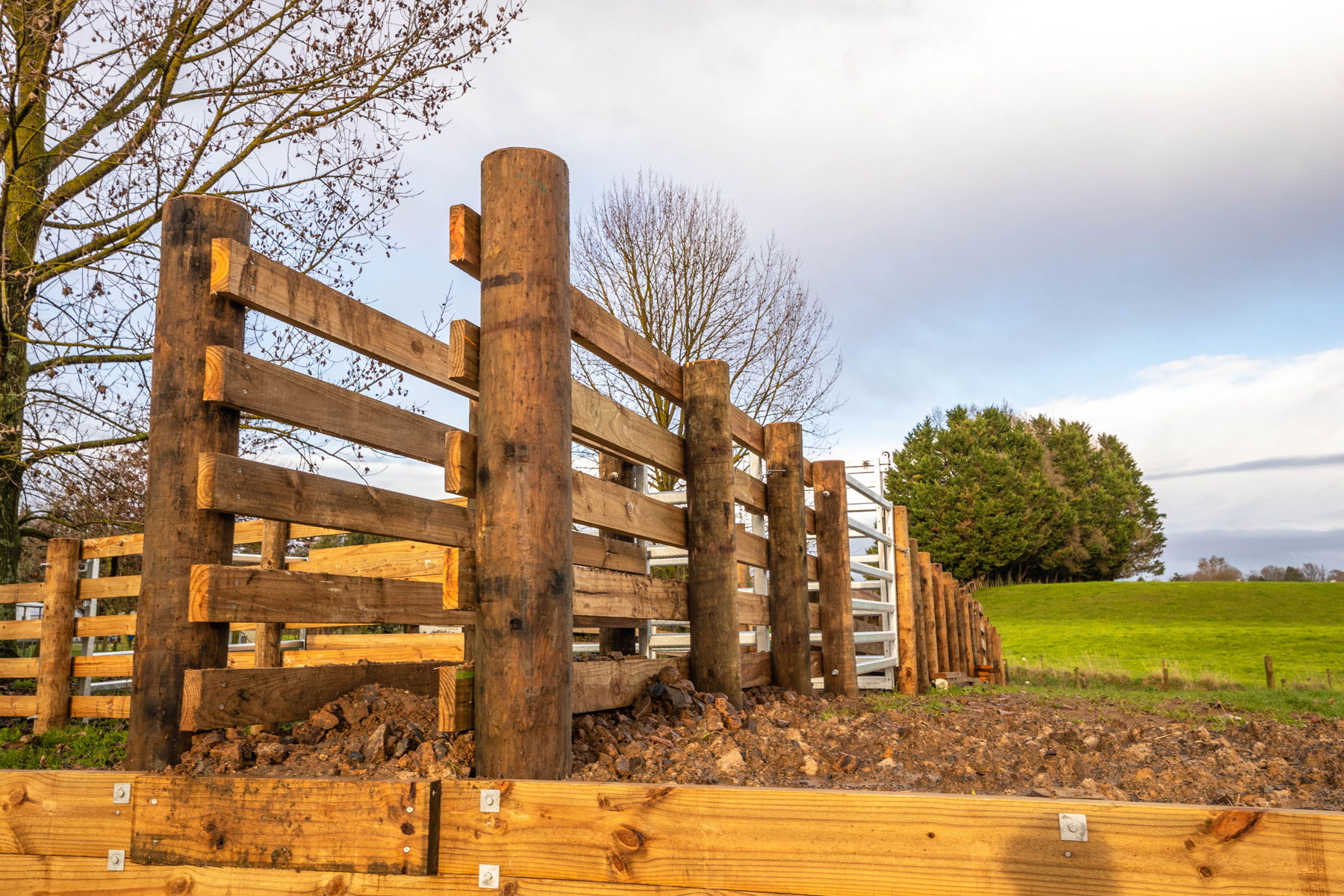 As stated earlier, Owen clearly places a lot of trust in a handshake, a cup of tea, or a yarn over the bonnet of his ute. He has built many relationships throughout years in fencing and it's his relationship with the team at Goldpine that keeps him driving through the gates. He considers some of the Goldpine team great mates, and would even go as far to say one member is like family. Owen finds the team at his local store will often go the extra distance to keep his jobs moving, even if that means dropping out a couple extra posts so that he can finish the job that day. The service keeps Owen coming back but he said Goldpine have made his life easier in other areas too.
The GOFENCE® TORNADO® Screws stood out to Owen as a product that had truly changed the industry. He joked that at his age, he can't be knocking 5-inch nails into every board in the cattle yards. With so many years of fencing notched into his belt, Owen said that the arm can't handle hammering away all day but the GOFENCE® TORNADO® Screws have solved the issue for him. When putting rails on, they simply use a 100mm nail to hold them in place and then let the screws do the work to secure the boards. A quick look over Owen's work, in yards or fence rails, and one can see that he would be an expert on these screws.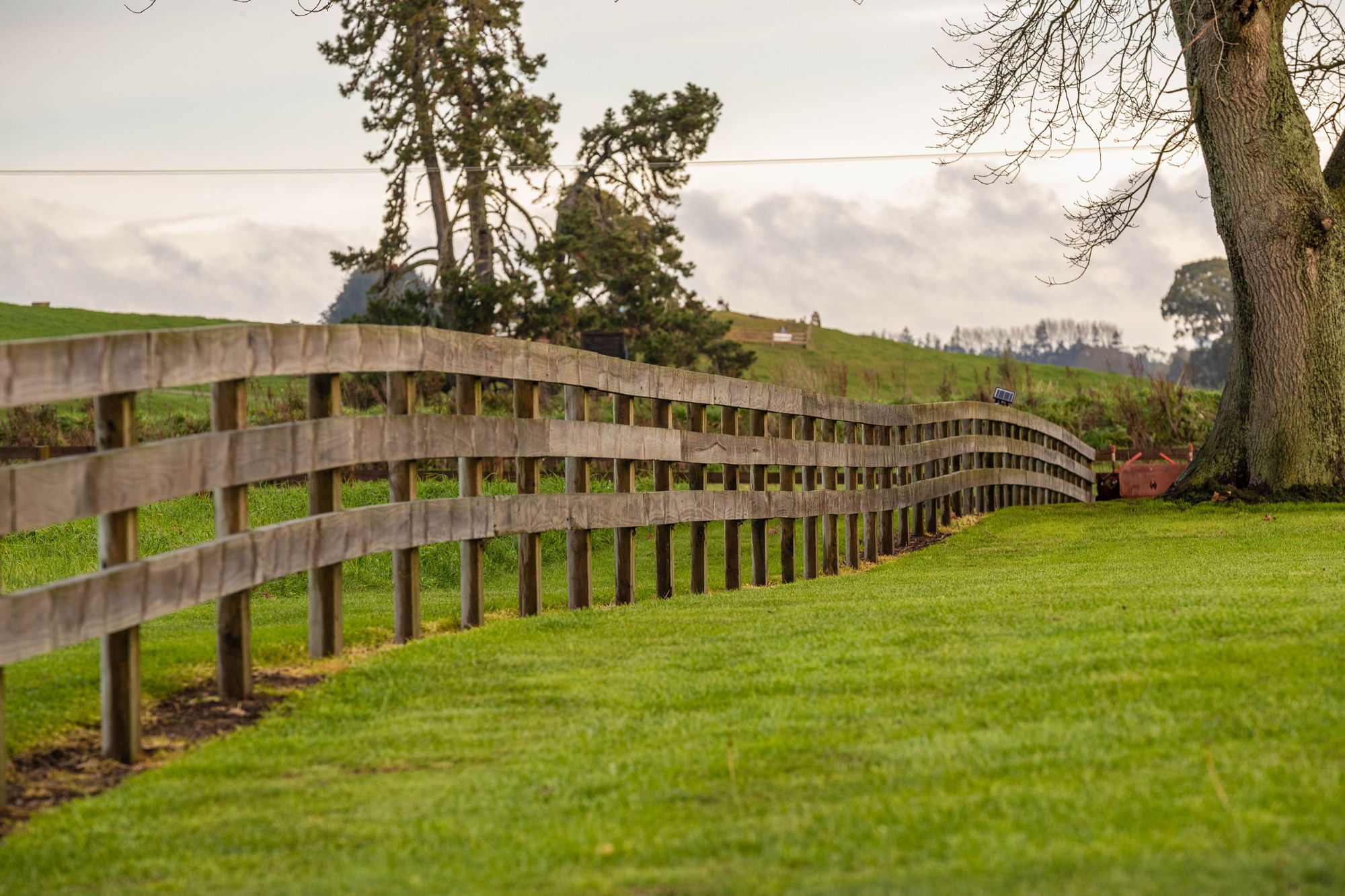 While Owen speaks of retiring, he's also joked that the goalposts keep moving. He is a man who takes pride in his work and has a deep love for the outdoors and the activities you can do within it. He mentioned that 65 was the original plan but now 70 looks to be the age where he will consider selling his tractor. He's a great man who has found his passions and immersed himself within them. He will have earned a well-deserved retirement when he so chooses, but the fact that his phone keeps ringing is a sign that he has left quality in his wake.
Date posted: 10 March 2021