Goldpine
Nigel Higgins: Rails Around a Bend
N&T Higgins Fencing
---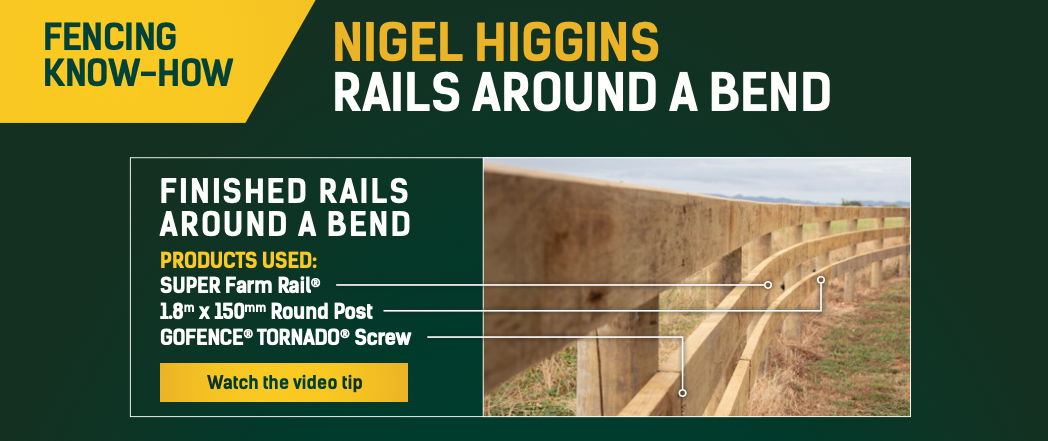 Nigel Higgins of N &; T Higgins Fencing has built a long-standing relationship with Goldpine and is thoroughly involved in the development of products and improvement of service. With over 24-years in the industry, Nigel can pull on the experience of building his own business, or through the time learning his trade under Bill Jacobsen.
N &; T Higgins Fencing is based in Ngatea, 17 kilometres to the Southwest of Thames, and services a vast region of the Hauraki Plains and the Coromandel.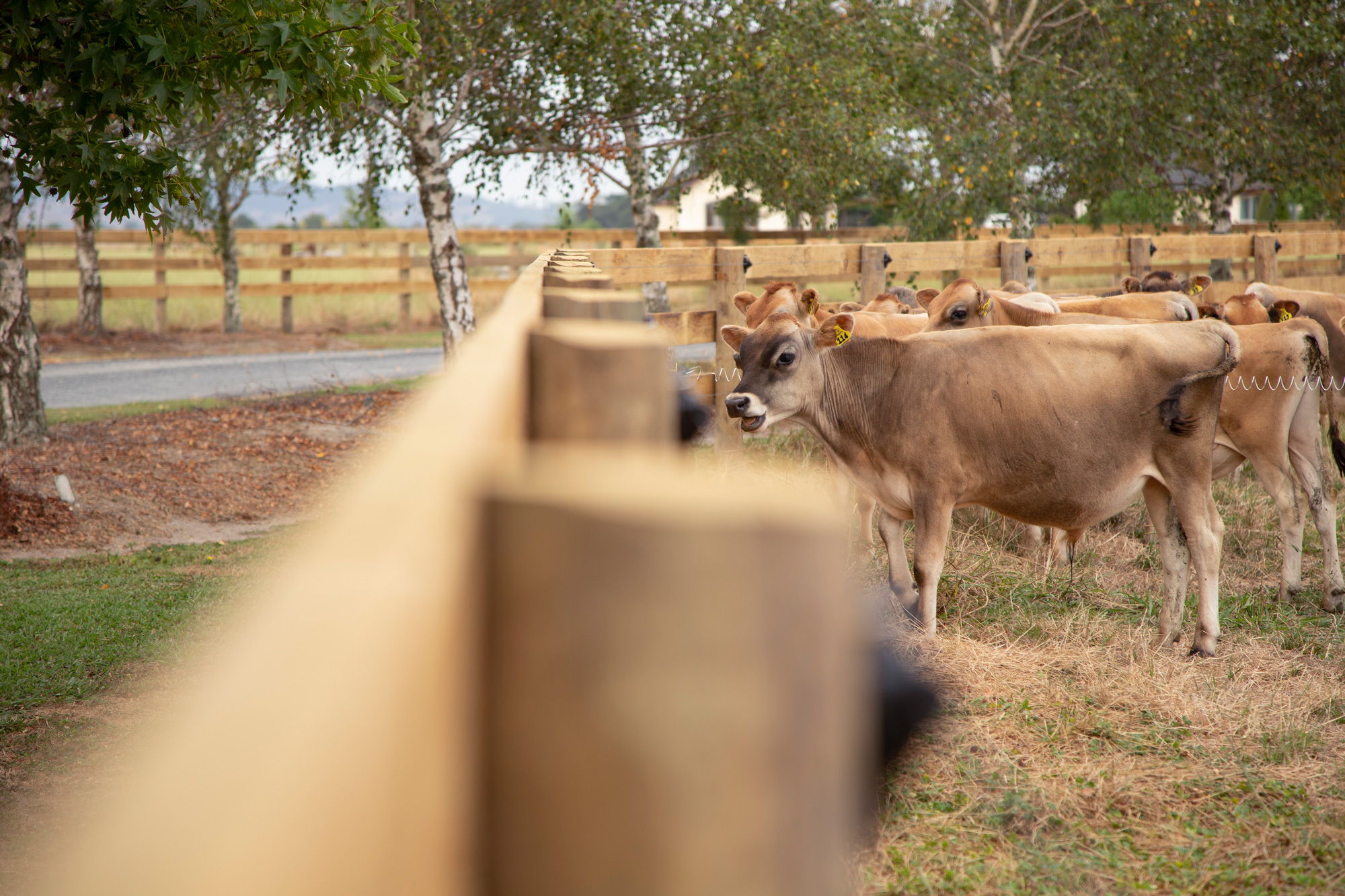 Nigel and his team work across a wide variety of projects, from the demands of high-country fencing to the intricacies of residential projects. Whether it's putting in 20 hand-built cattle stops, multiple kilometers of 8-wire fencing on a ridgeline or building a deck for an entertaining area, these guys are up to the task.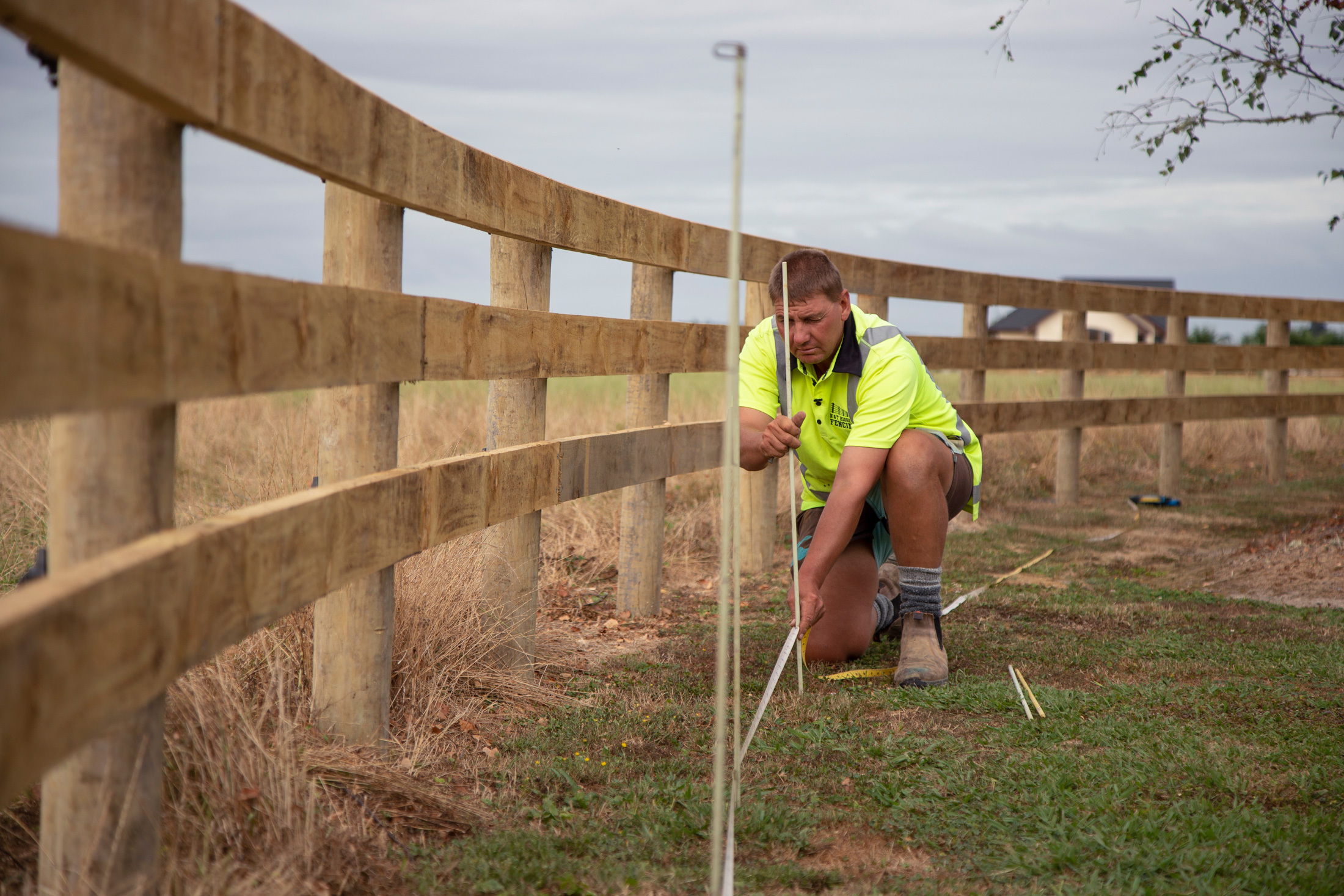 Other customers were ringing him wanting to know when he will be able to complete work for them which gives Nigel some confidence looking forward for the rural sector.
Nigel points most of the success of the business to the quality of the outcome on each job. He ensures that throughout his team, the quality is the main driver for their decisions, and they believe that the job they leave behind acts as a business card. A real driver for his business, Nigel says that the quality of finish can be attributed to the man who taught him his trade. Mentioned earlier, Bill Jacobsen, instilled pride into his work and all those who worked with him. Nigel talks fondly of Jacobsen, reflecting on what seems tedious at the time, will truly add a superior finish to the final solution.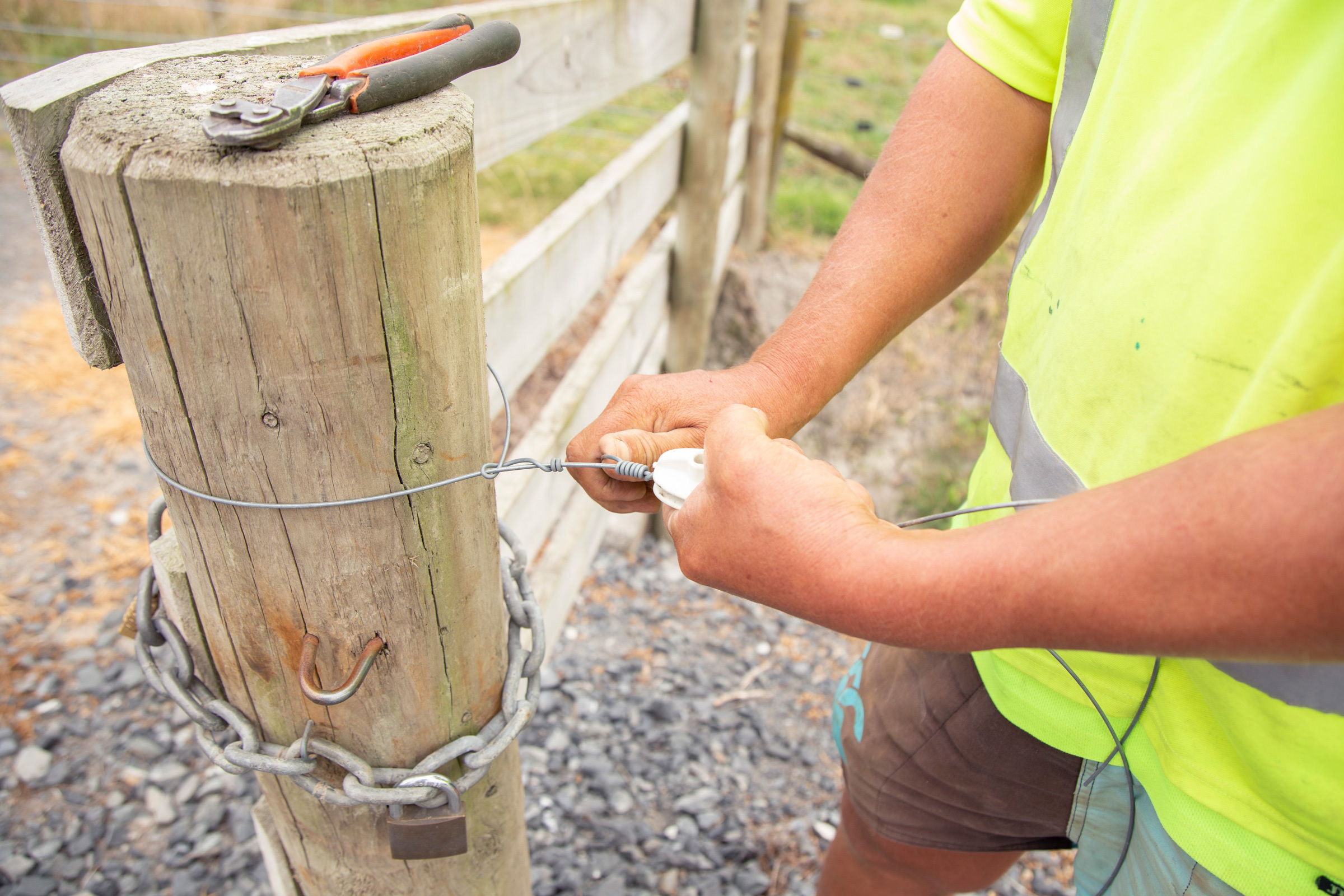 Nigel displayed his desire for perfection on a recent job where they were required to border a driveway with a post and rail fence around a bend. The steps he provided result in the quality of finish to be proud of.
Date posted: 24 December 2020