Goldpine
Graeme Coleman: Installing a Stay
Graeme Coleman Fencing
---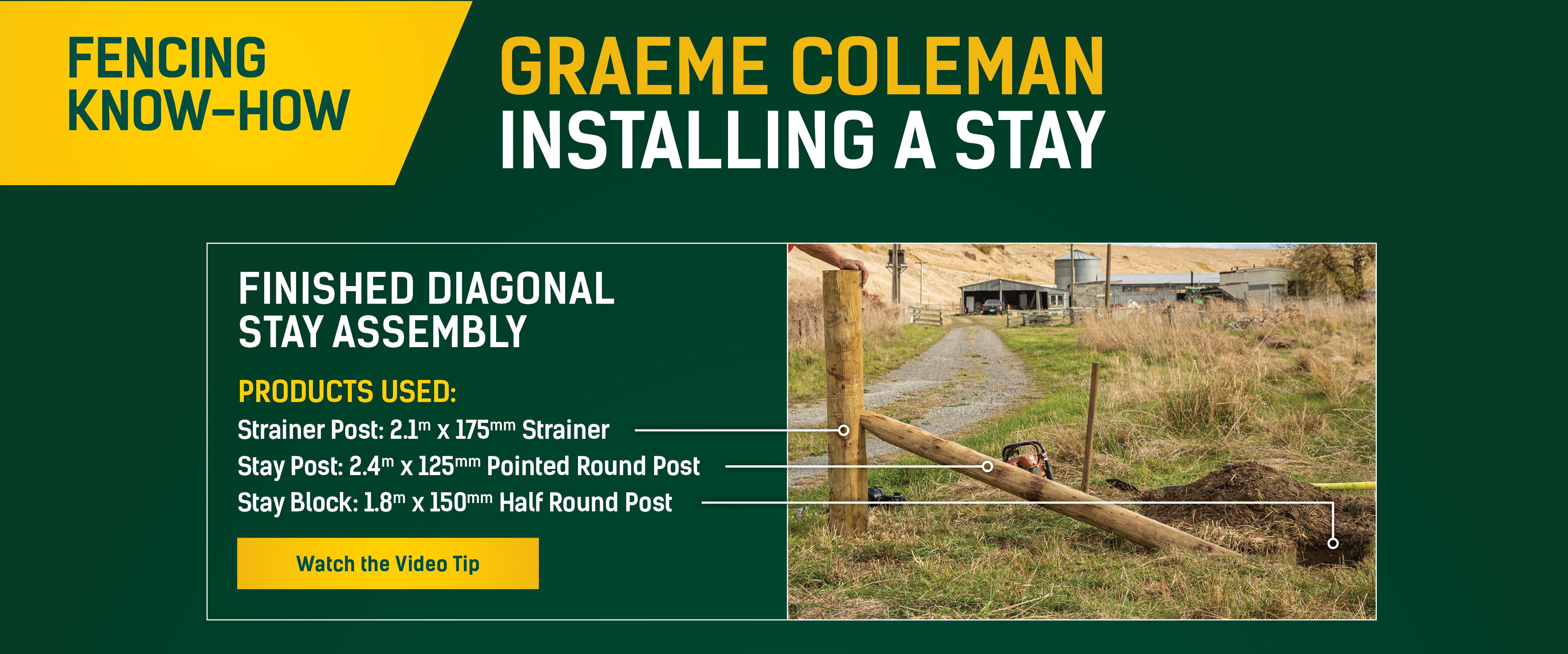 Graeme Coleman comes with a wealth of wisdom and experience having worked in the fencing industry for just over 40 years now, and he is still going strong.
Based in Marlborough, Graeme Coleman Ltd provides a range of fencing services from farm and residential fencing to vineyard development. Graeme works with his clients to provide great quality and service. He prides himself on offering competitive rates to his valued customers and is dedicated to creating the best fence possible.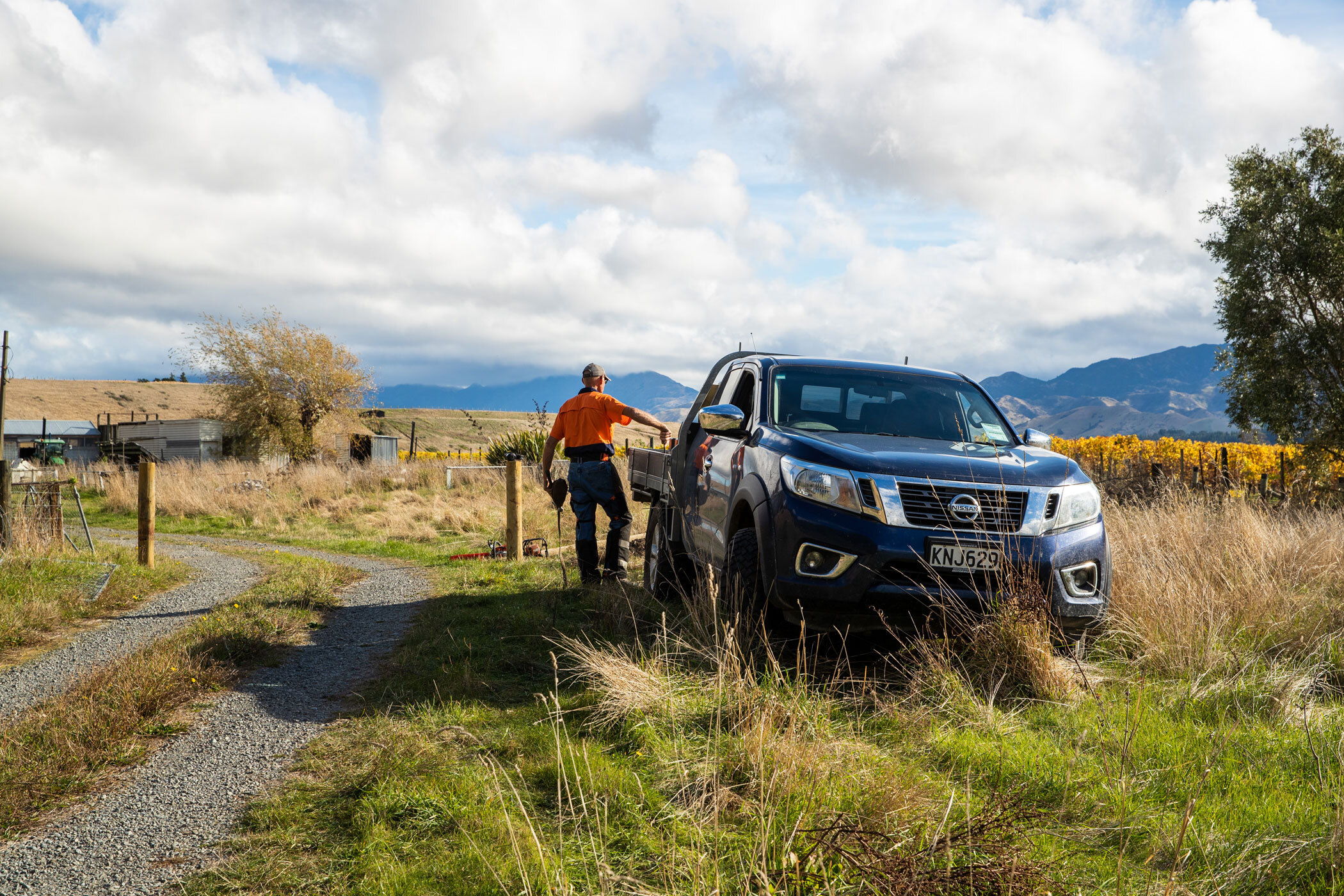 Graeme moved from Seddon to Blenheim a few years ago for a change of scenery - but not too much of a change as his workshop is still based in Seddon. Graeme enjoys the peaceful surroundings of rolling hills and the country life. Marlborough is where the majority of his workload is, but Graeme is more than happy to travel outside of the region.
Graeme has recently been working on seven-wire Y-Post fencing in the hill country. He usually gets several projects like this, especially due to the Marlborough region being very mountainous. "My favorite type of fencing is hill fencing as it's more of a challenge than flat country."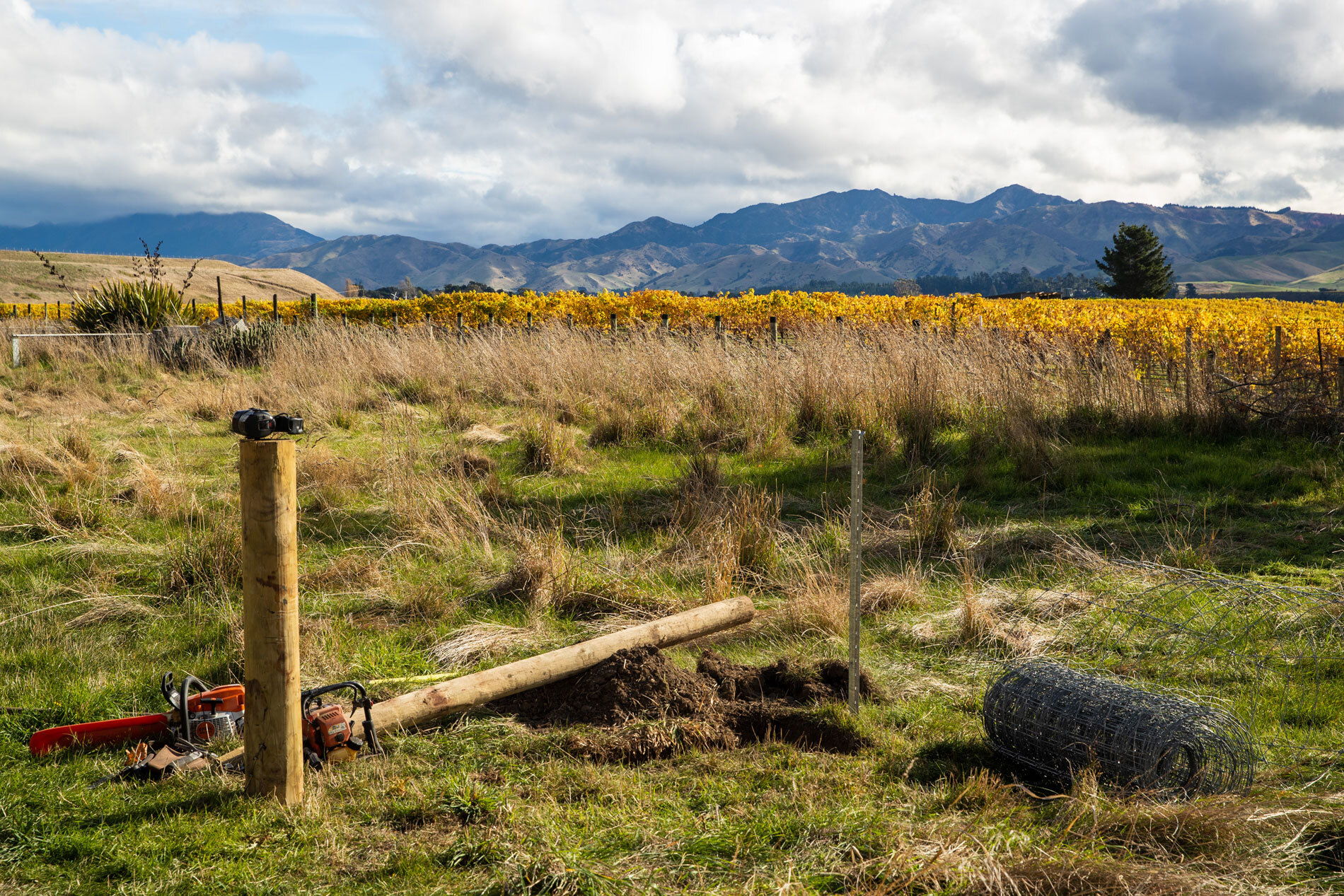 Graeme started out by helping a local fencing contractor and his love for fencing progressed from there. When he was 21, he started his own business, Graeme Coleman Ltd, and has three other fencers that work alongside him. Fencing keeps Graeme pretty busy all year round, but in his spare time, he likes to go hunting and fly fishing.
When we visited him at his Seddon workshop, he was happy enough to show us how to install a stay. Any fencing requirements - especially hill country - feel free to contact him.
Date posted: 25 June 2021