Goldpine
Brett Campbell: Developing in the King Country
---

About 7 kms north-west of Ohura in the Ohura Valley, we visited Brett Campbell who farms two properties with his wife and son. Originally from Te Awamutu, Brett was brought up on a dairy farm, before owning a small beef farm up the road in Aria with his brother. He then took a slight trip into the coorporate world to then help reach his goal of owning his own sheep and beef farm.
Brett has clearly worked hard to get where he is now and had some interesting thoughts around owning your first farm that would no doubt resonate with many aspiring farmers, "It's very, very difficult to get into your first farm. To buy or even find one is extremely difficult, they're normally gobbled up by the neighbour which is understandable with the way people are rationalising. Not to mention finding one where you want to live. The reality is when you buy a first farm, you buy a lot of work too."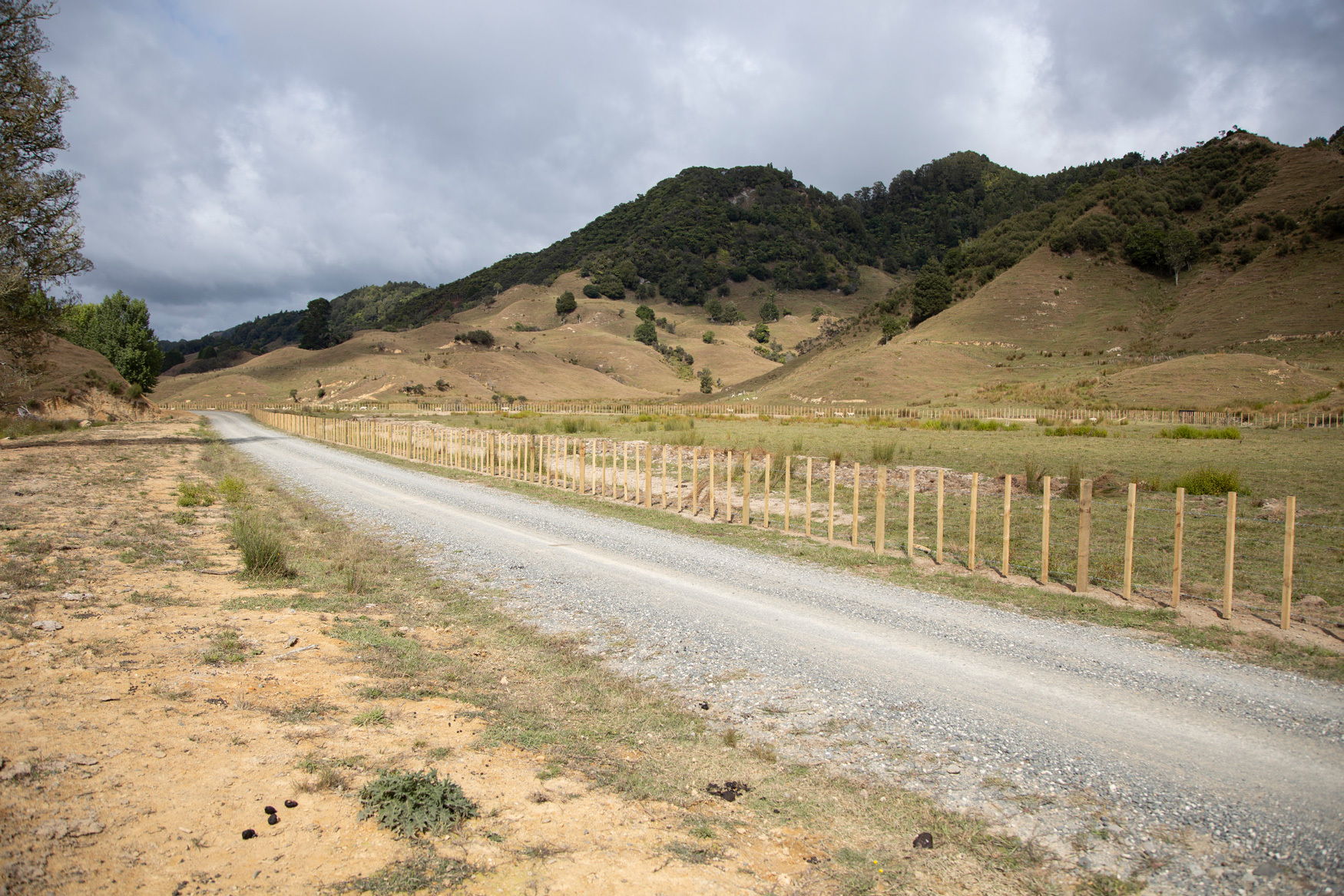 His most recently purchased farm (his second, which is now the one under the most development) is around 1,134 hectares. We chatted to Brett about this particular property, his plans for the development and vision for how the farm will be run.
Brett initially describes the property as "a diamond in the rough, with a lot of potential." He goes on to elaborate that this is because of the contour, and he perceives it to be very flexible in terms of what he runs and how he farms it. "I can basically choose what I want to do with it in terms of a ratio of cattle to sheep. I have a preference for sheep but at the end of the day I will be trading to the markets."
Looking 3-4 years down the track when Brett anticipates the development being near completion, he forecasts being able to run approximately 10,000 Stock Units ("SU"). In the initial budget for these SUs he includes 250 breeding cows and finishing 220-250 steers every year at around 530kg.
Brett's under no illusions that there is a significant amount of work to do to get to this point —including fertiliser, fencing and general infrastructure for the farm. As far as fertiliser goes, it's imperative the health of the soil is looked after to run this number of SU, and given the lack of fertiliser this country has had on it in the past it does have a slight aluminium imbalance. "We're looking to put on 61 units of phosphorus and 4.5 tonnes of lime in the first two years. That is the plan at this stage, but the plan is flexible as I said."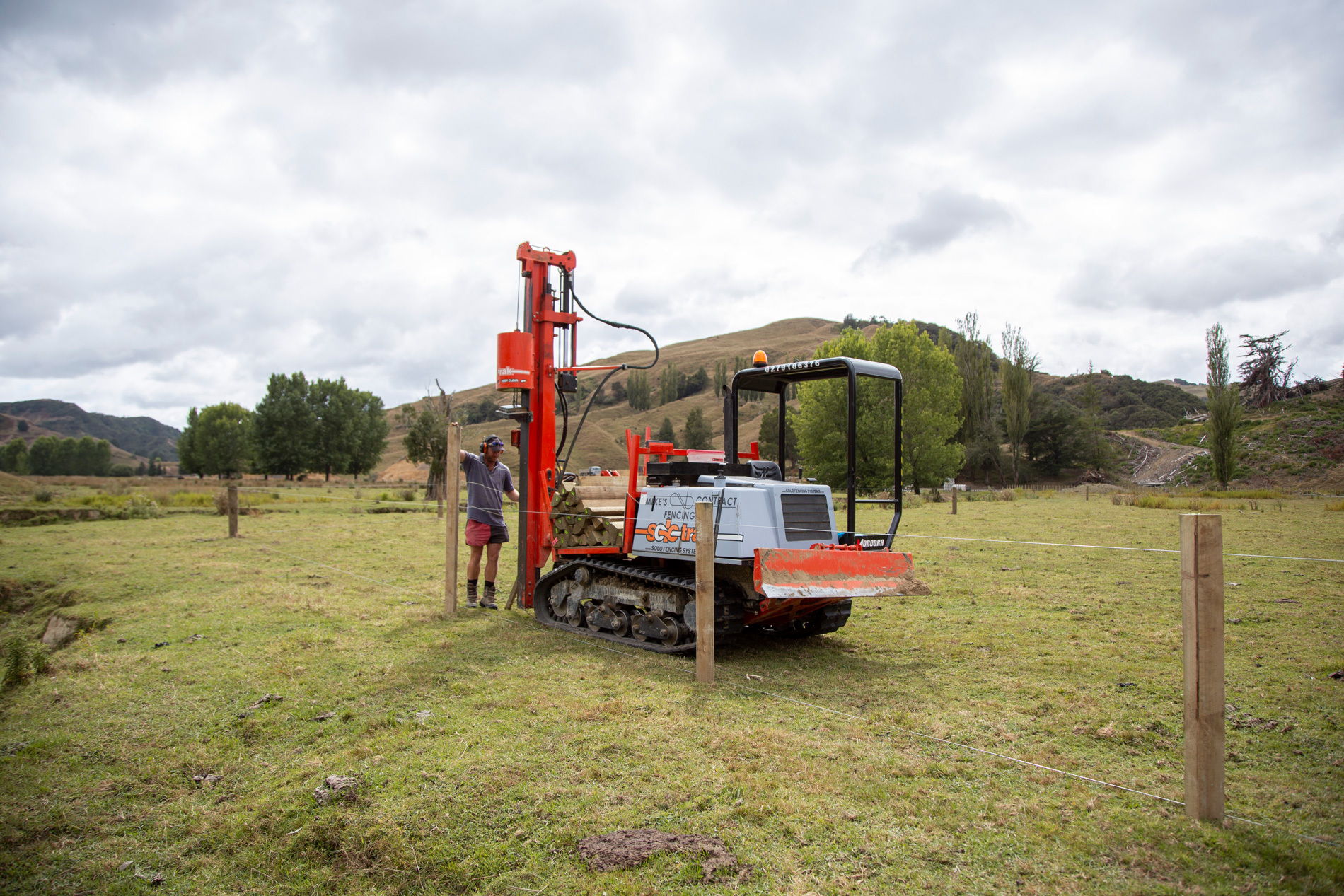 When it comes to the fencing, Brett has budgeted for 30km in the first year, and 15km in the second (or further down the track in the 3-4 year plan). We talked to Brett about his process for getting this costed up and underway "We essentially took that 30km opportunity to three different rural retailers, and Nathan at Goldpine in Otorohanga won the opportunity fair and square."
30km of fencing requires a substantial amount of product including 48,000 battens, 14,000 posts and 260km of wire. The ability to supply product of a consistent quality in a timely manner was a key factor in the decision process.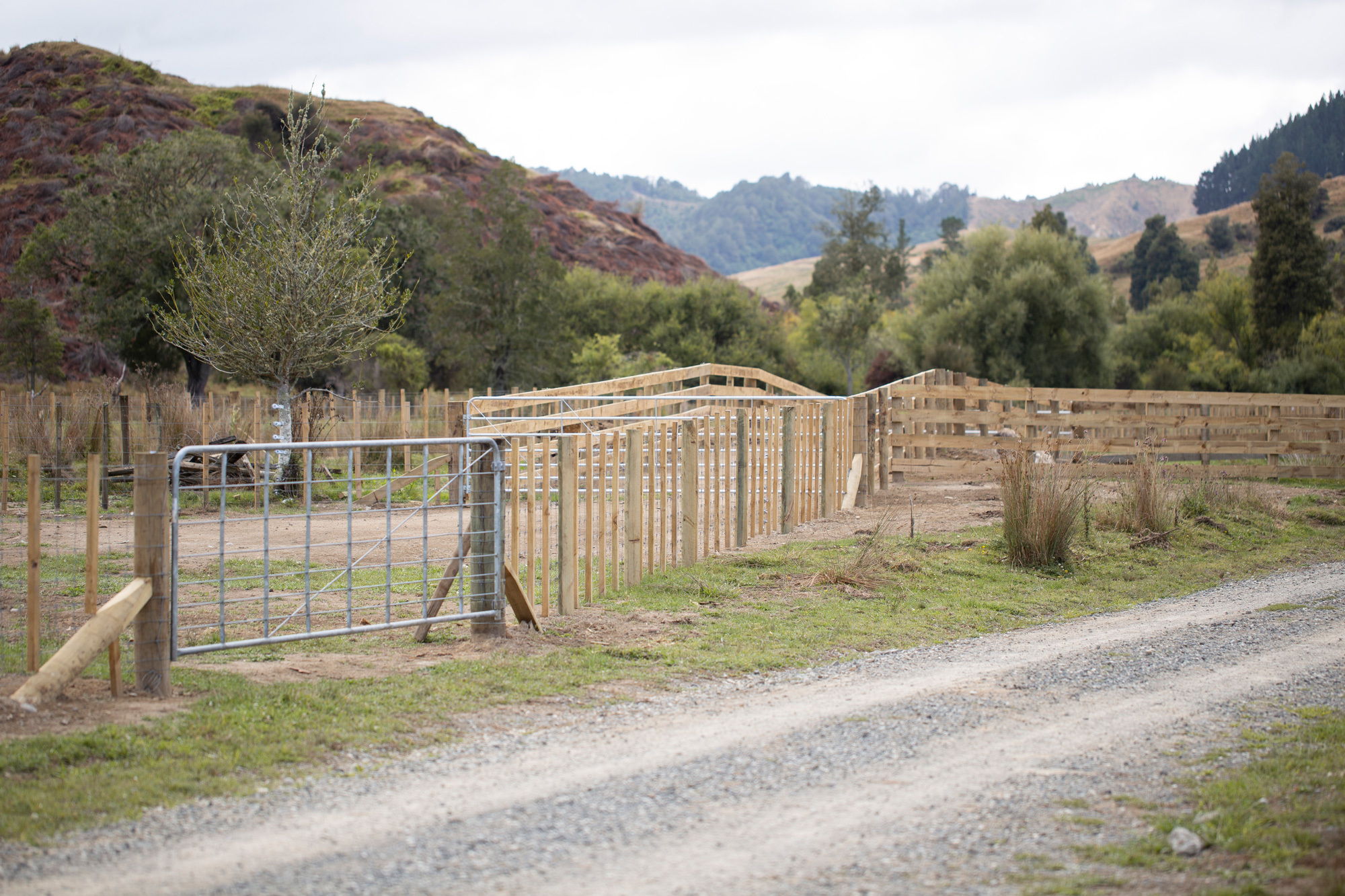 As far as how the products all came together, Brett had a pretty clear vision of how it would all be used most efficiently "All the holding yards will be 9 wire, 2 barb, and as the pressure on the fences increases around the woolsheds everything is netting with 5 batten. The rest of the farm will be 8 wire, 2 barb, second to top, second to bottom."
To make some efficiencies with the product, as you get deeper into the farm off the road, Brett plans on keeping the 3m post spacings, but reducing to 4 battens.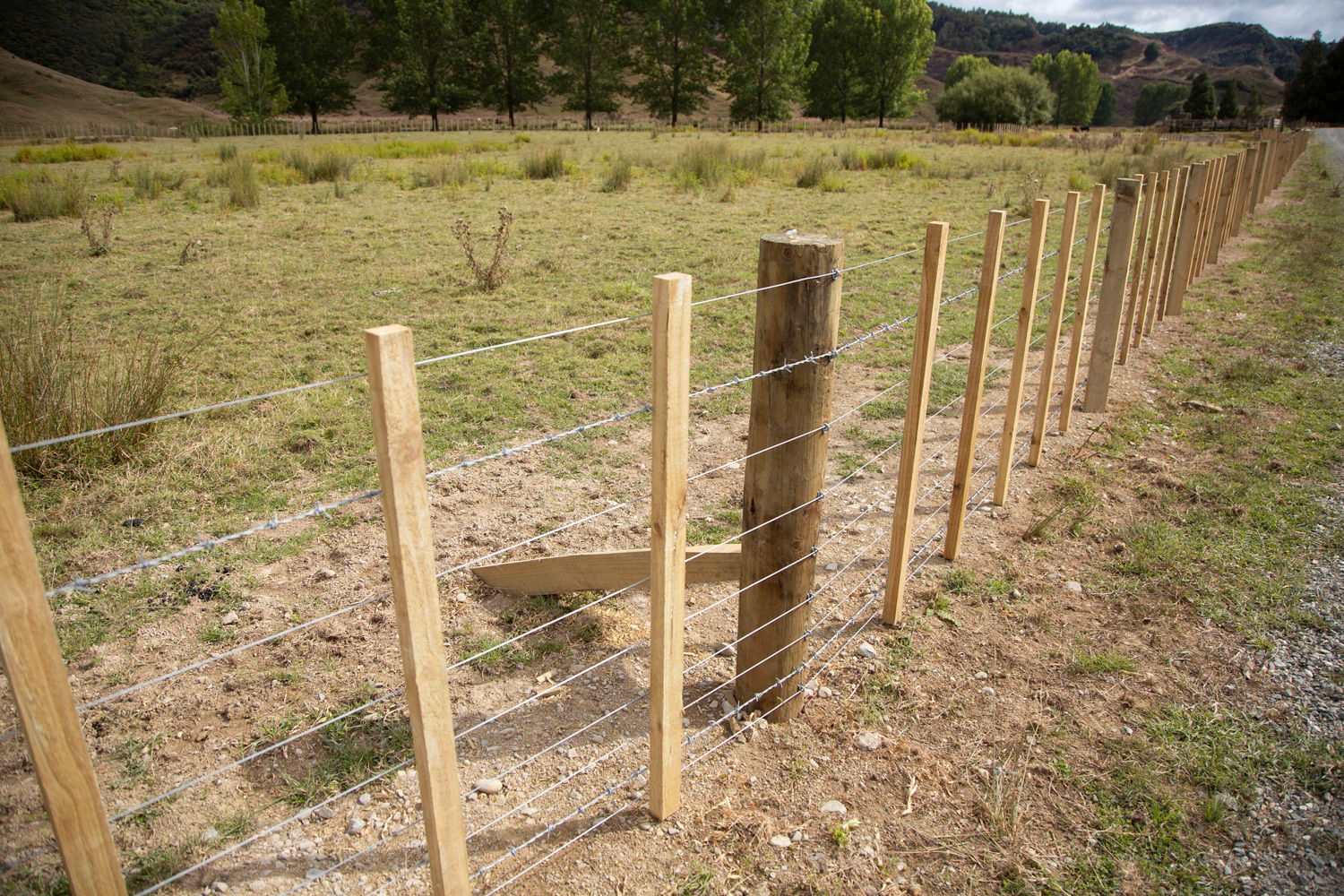 The strength of the relationship Brett has with Goldpine has been pivotal in the implementation of this development, and something that has developed over time "I've been with Goldpine for a long time now, I've developed a bar and restaurant with them, a couple of houses in Te Awamutu and my first farm, Waipapa, located in Ohura. With all those jobs, and the most recent tender for this development, Nathan from the Otorohanga store has taken a personal approach, I work with him closely and he's very easy to deal with. It's a cliche? but he goes the extra yard for me so I don't run out of material, because on a job this big the last thing you want is your contractors running out of product, and touch wood it hasn't happened so far!"
Date posted: 24 December 2020