Wire-to-Wire
The 54th Fieldays event was held six months later than its usual timing, with the postponement, economy and supply chain issues being a few of the challenges that impacted lower attendance rates. It was still a great chance to celebrate and reconnect with the rural community over four days, with innovative Agri-businesses, food stalls and fencing competitions all part of the fun.
Our team at Goldpine were there to support the New Zealand Fencing Competitions (NZFC), featuring some of the best fencers from across the country.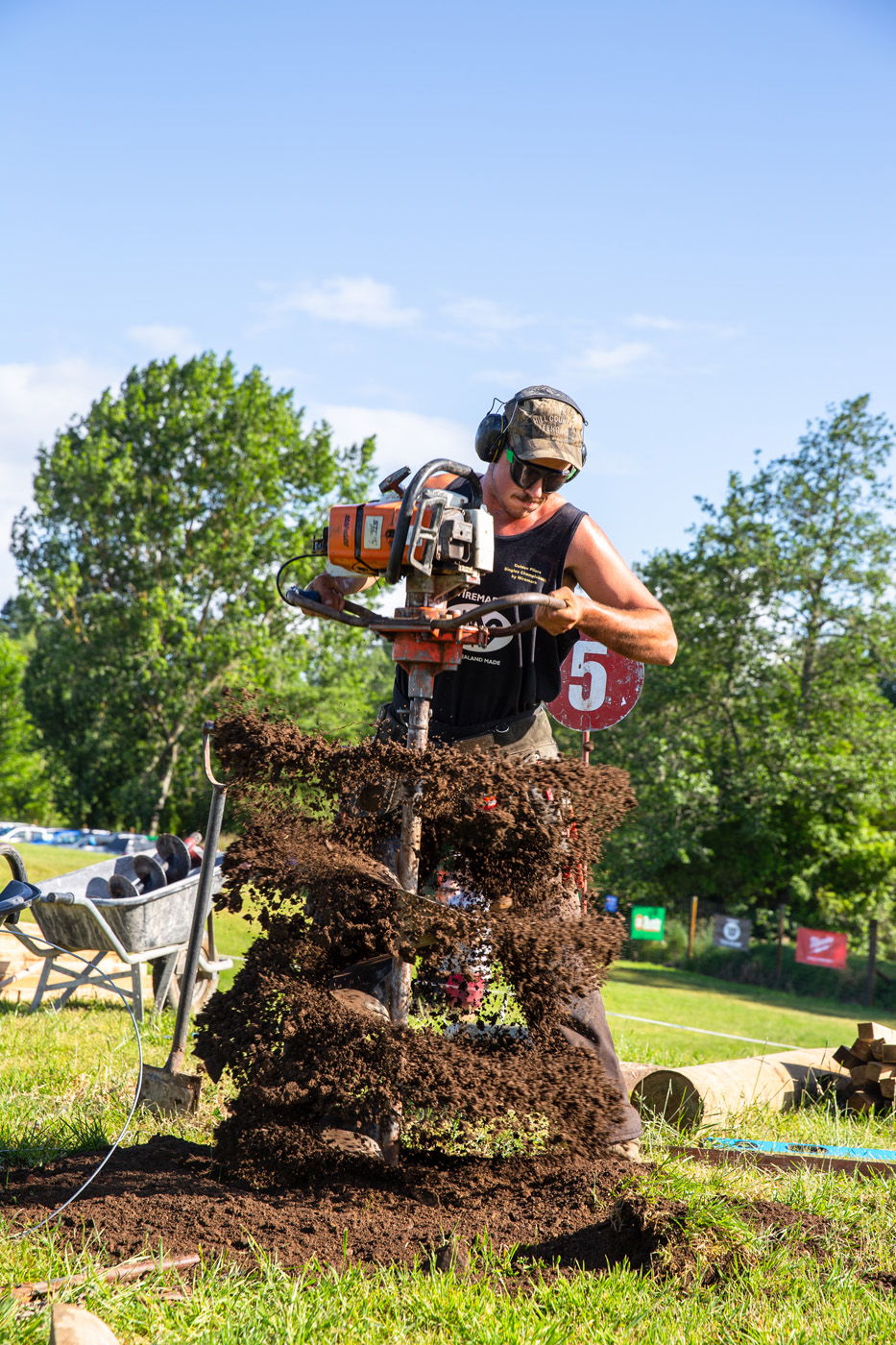 Father-son duo Shane and Tony Bouskill are a force to be reckoned with, placing a total of five wins under their belts after taking out the Fieldays® Silver Spades™ Doubles Championship yet again last year. Their unwavering dedication and teamwork throughout the competitions never go amiss. "I actually really enjoy it; there's probably not a lot of people that can do something like that with their father. I'm just making the most of doing it with him while he still can – he's taught me pretty much everything I know," Tony said.
Tony has been the reigning champion of the Golden Pliers® Singles Championship by WIREMARK® four years in a row after being announced the winner in 2022. Organised by NZFC, the objective of this competition is the same each year – to produce a flawless fence line in the least amount of time and a maximum of six hours is given. Tony mentioned his biggest strength in the competition is his mindset and the ability of being able to do things under pressure. Feeling pretty satisfied with last year's results, and crowned as having the best quality fence, Tony loves the competitive side of these events and is always striving to beat his previous record.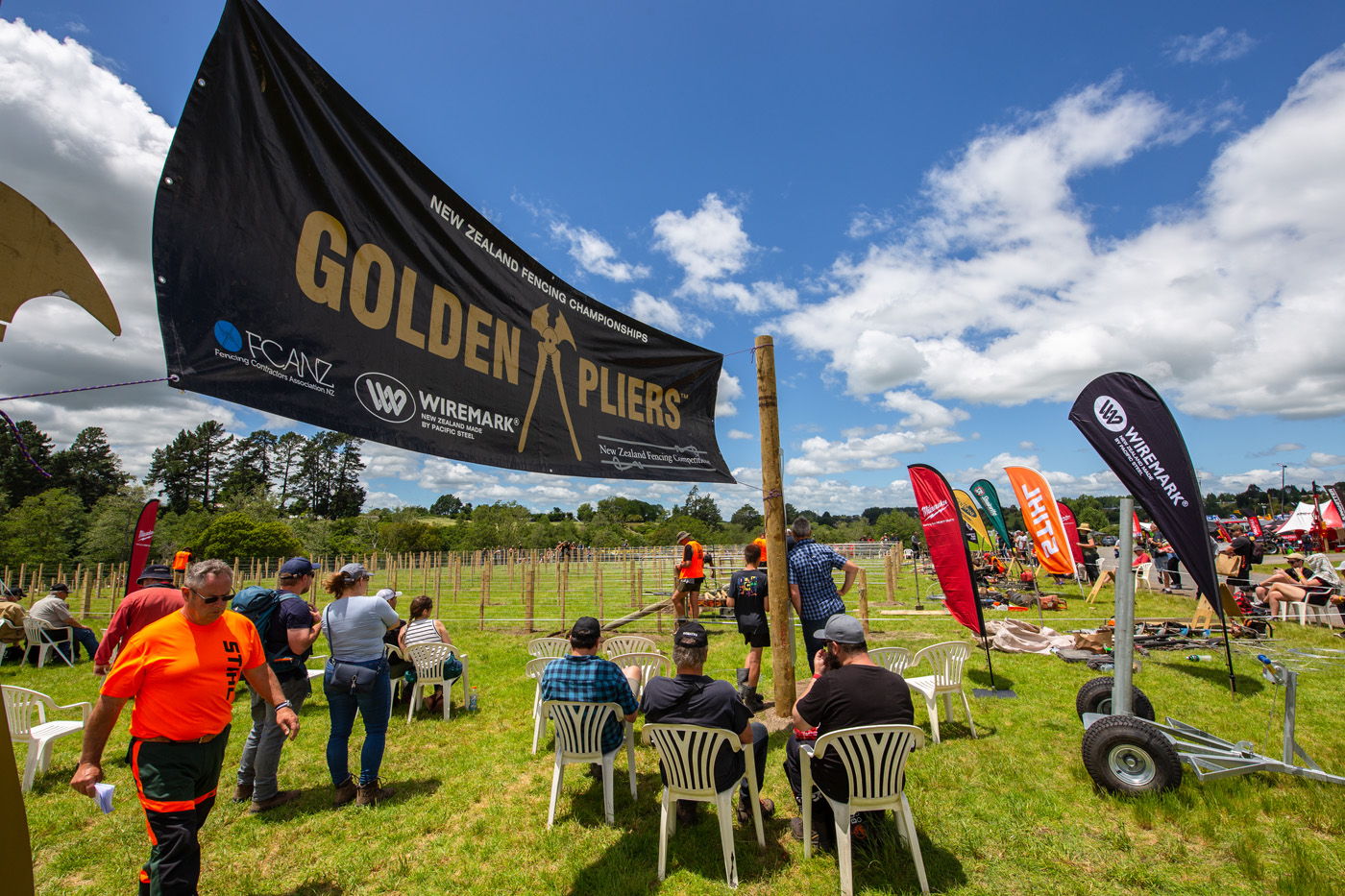 "I've been at the top for a few years and it's quite hard to stay there. You've got to play a different sort of game and think of different ways to do the fence just to try and keep ahead," Tony said.
Being a reigning champion has its perks, and one of them is being able to give advice to young fencers in the industry, who would ask for some pointers from Tony and his father Shane. "For me, it was the older people when I first started that weren't shy to give advice. They all helped me get to where I am and now it's my turn to pass it down to the next generation coming through," Tony said.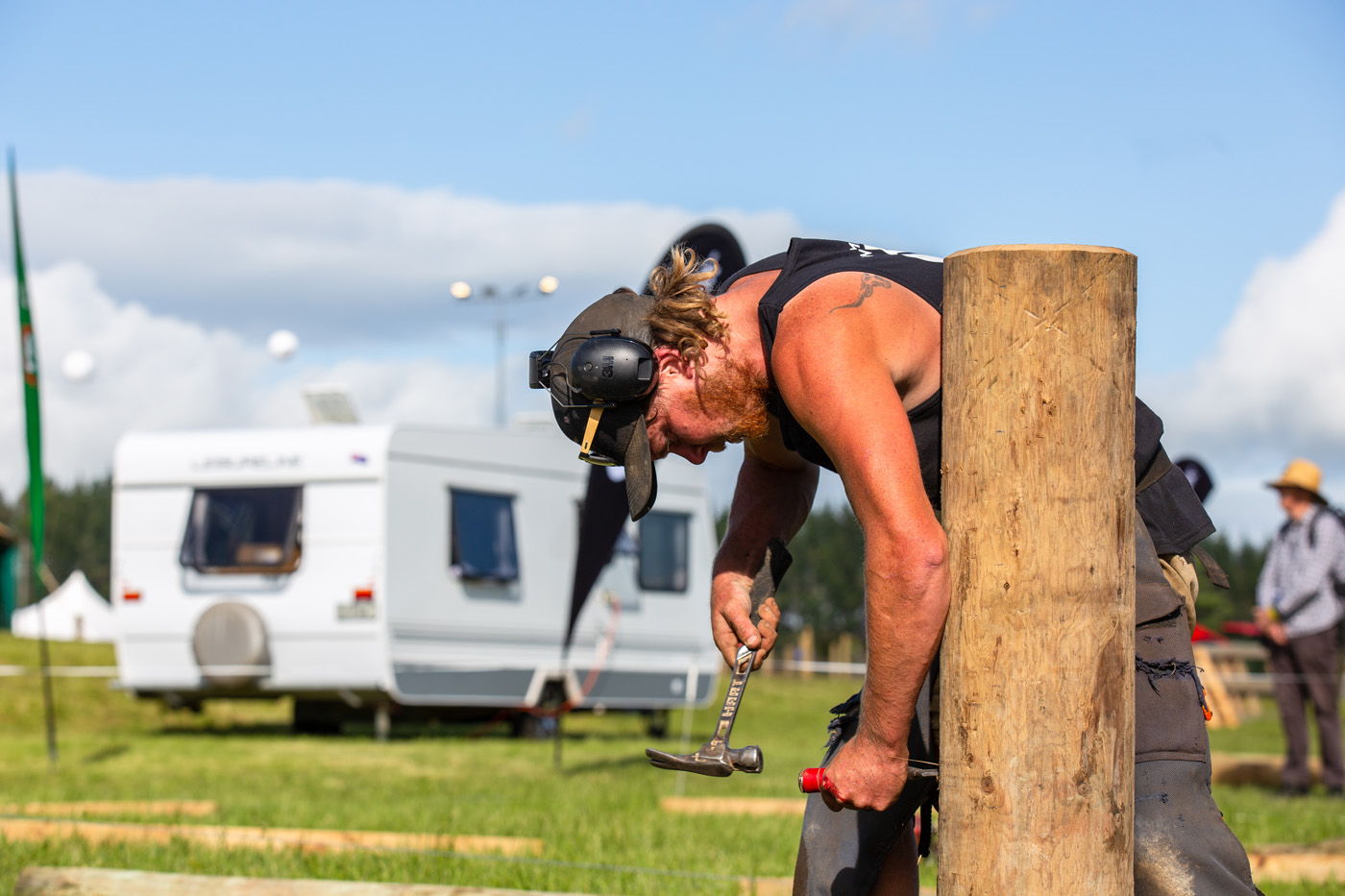 Other notable mentions in the competition were Gisborne-based fencing contractors Tim Garrick and Cory Twigley who took second place in the Fieldays® Silver Spades™ Doubles Championship, and third place was taken out by Matt Jones and Jeff Joines. Kapiti-based fencer Jeff Joines also managed to win second place in the Golden Pliers® Singles Championship, followed by Cory Twigley in third place. Tim Garrick placed fourth and received the Nick Liefting First off the Line trophy, completing his fence in just under five hours.
For the competitors that did not make it into the Golden Pliers® Singles Championship, the Bill Schuler Competition is an alternative final held at Fieldays. It was a great turnout for first-time entrant Sander Visser who took home both the Bill Schuler Competition and Best First Year titles. Sean O'Halloran took second place, whilst Michael Trott came in third. Bernard Condon-Orr received an award for Best Second Year, placing sixth overall.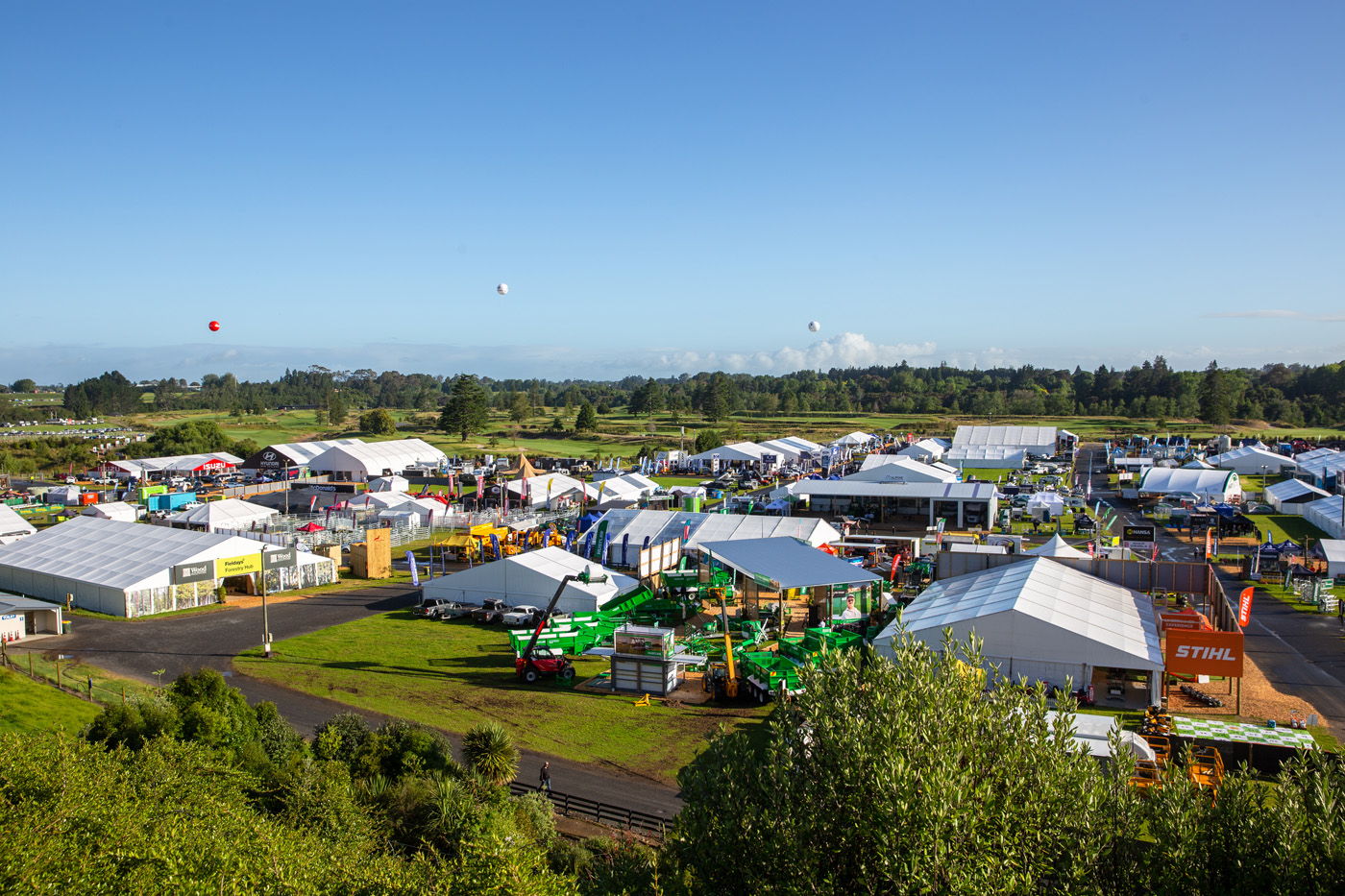 If you're a fencer and are keen to give the competitive element a go, Tony shared his wisdom. "Jump in and have a go because you don't know what it's about until you actually do it, and also just focus on doing a good job and not worrying too much about speed at the very start," he said.
We're already looking forward to seeing more strength, hard work and dedication from New Zealand's best fencers during the Fieldays' NZFC event, 14 to 17 June 2023 at Mystery Creek.
Date posted: 1 January 2023