Goldpine
Federated Farmers of New Zealand
---
Smart Policy and Sensible Rules
Federated Farmers of New Zealand (FFNZ) is an organisation that advocates on behalf of the rural community. The history of the group dates back to 1899 with the first meeting of the New Zealand Farmers' Union (NZFU). The first president of NZFU was Thomas Portland Smith who was a pioneer of the dairy industry and set up one of New Zealand's first dairy farms in Kaitaia. In 1945, NZFU joined forces with the Sheep Owners' Federation to form what is now called Federated Farmers of New Zealand.
Throughout the years, FFNZ has always had a voice in politics. With 24 regional bases across the country, their ethos is about empowering farmers and providing them with tools to make their lives better. With their headquarters based in Wellington, they work with the government to ensure that policies are taking farmers' livelihoods into account. They lobby on farming issues within each region and also at a national level.
Today, Andrew Hoggard is the national president for FFNZ and has spent one and a half years in this role. Andrew has been involved in FFNZ for 18 years whilst still maintaining his work as a dairy farmer in Feilding, Manawatu. Technology is what Andrew uses to balance out his time so that he's able to do multiple things at once.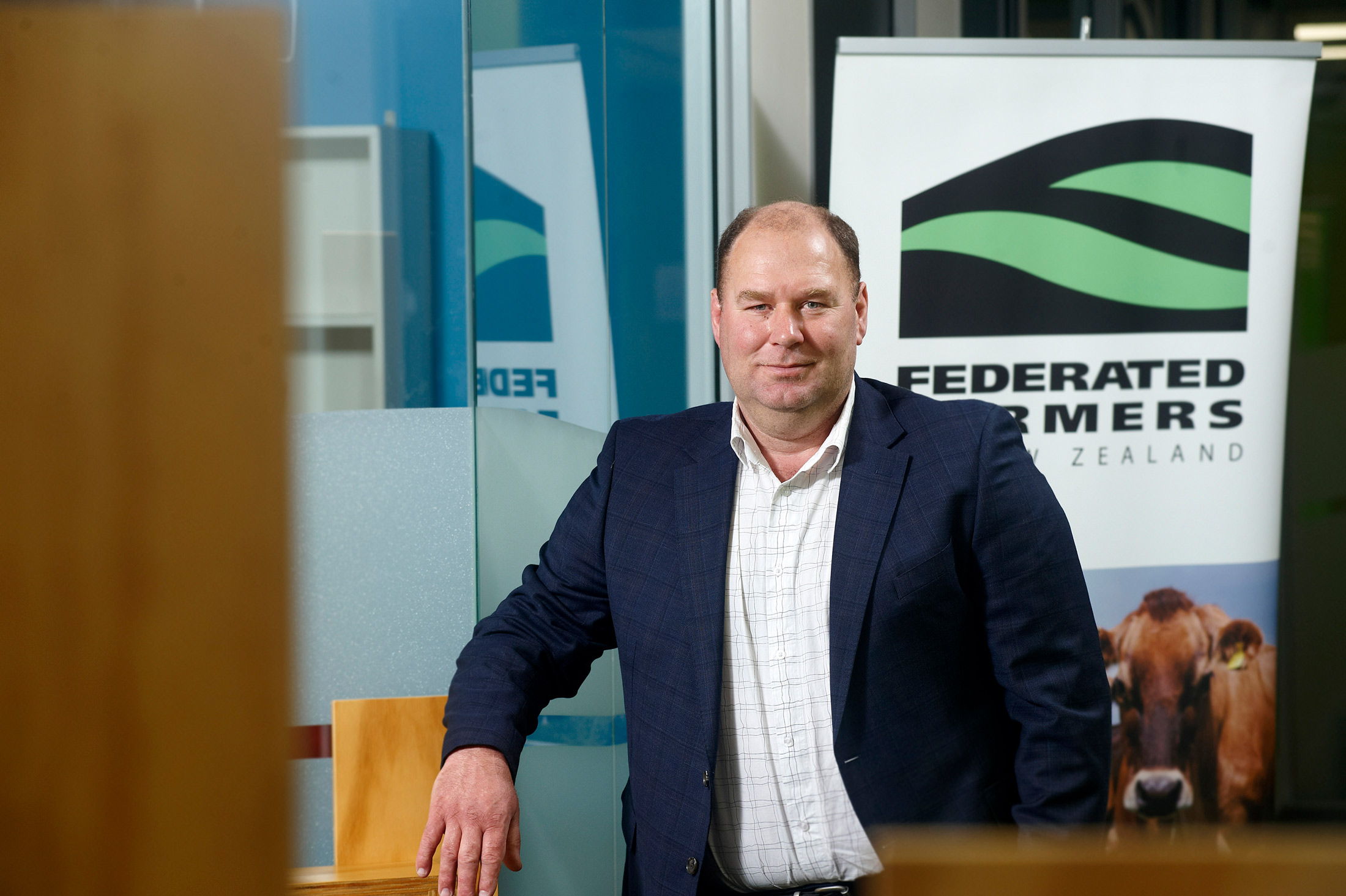 "I'm sitting outside my cowshed right now in my overalls and have just collected some milk to go feed some calves. I was just on a Zoom call about 30 minutes ago. It's one of the things I don't mind too much about the pandemic. Everyone has abandoned the physical meetings so I don't have to drive to as many places, I can just jump on Zoom. I also have a very supportive family and staff to help keep the farm running," Andrew said.
Whilst Andrew enjoys the physicality of farming and being outdoors, he enjoys his role with FFNZ as it always brings additional challenges in regards to the political side of farming and being that voice for the industry.
"Twice now in my neck of the woods we've been hit quite strongly with 20% rate rises for farmers. FFNZ have luckily been able to get those rates down. If it wasn't for us making noise and pushing back, farmers around here would be paying a truckload more in rates," Andrew said.
"I've always had ideas of how things should or shouldn't be. FFNZ has given me a way to express and channel my passions for smart policy and sensible rules. If I wasn't doing this, I'd be screaming at my television set every night when I watch the news."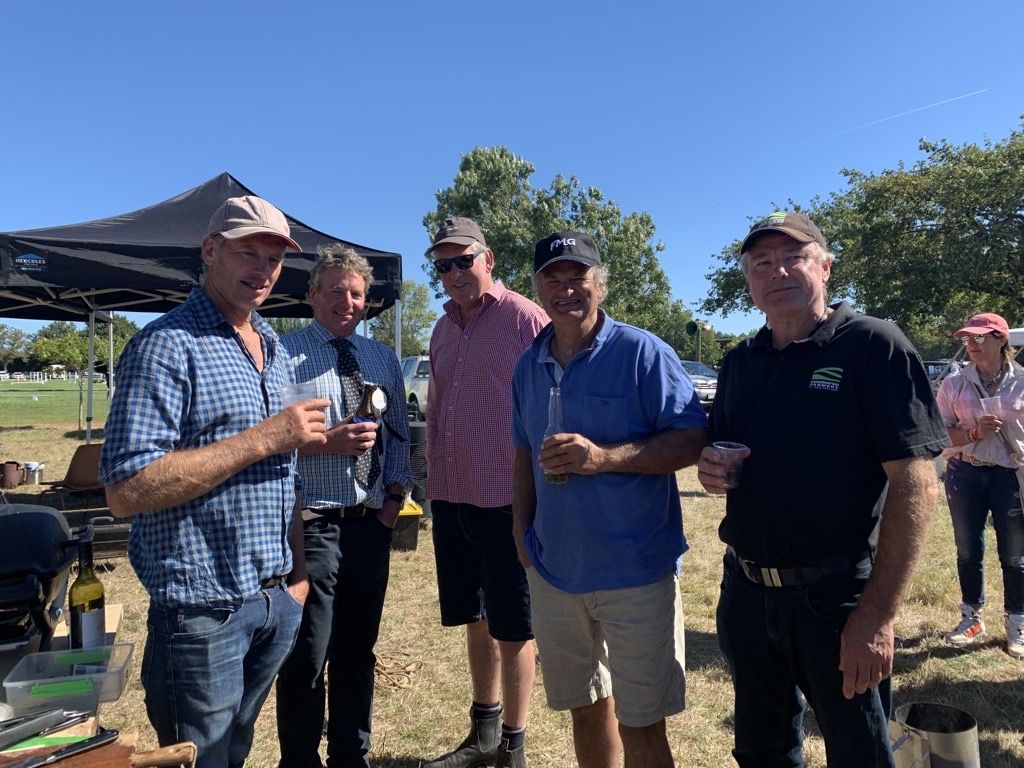 There are a lot of benefits for members of FFNZ, including access to employment contracts that are tailored to farmers. This makes the admin side of hiring staff easier with less paperwork. Members also get information and insight into the different farming regulations, supporting their ability to farm.
"There's a number of scenarios where there's a need and FFNZ come forward with providing a mechanism or solutions for farmers. It's often a passionate farmer who can use our network to further that passion. In the case of Gordon Stevenson, it was obviously the environment, and through FFNZ he was able to put in place QEII National Trust," Andrew said.
FFNZ have a range of different projects and proposals that they're currently working on. Some of these issues include the Three Waters Reform, Essential Freshwater work, stock exclusion, winter grazing rules, climate change and the list goes on.
With the Three Waters Reform being a popular topic right now, FFNZ has recently proposed to the government exempting small suppliers from the rules outlined in the Water Services Bill.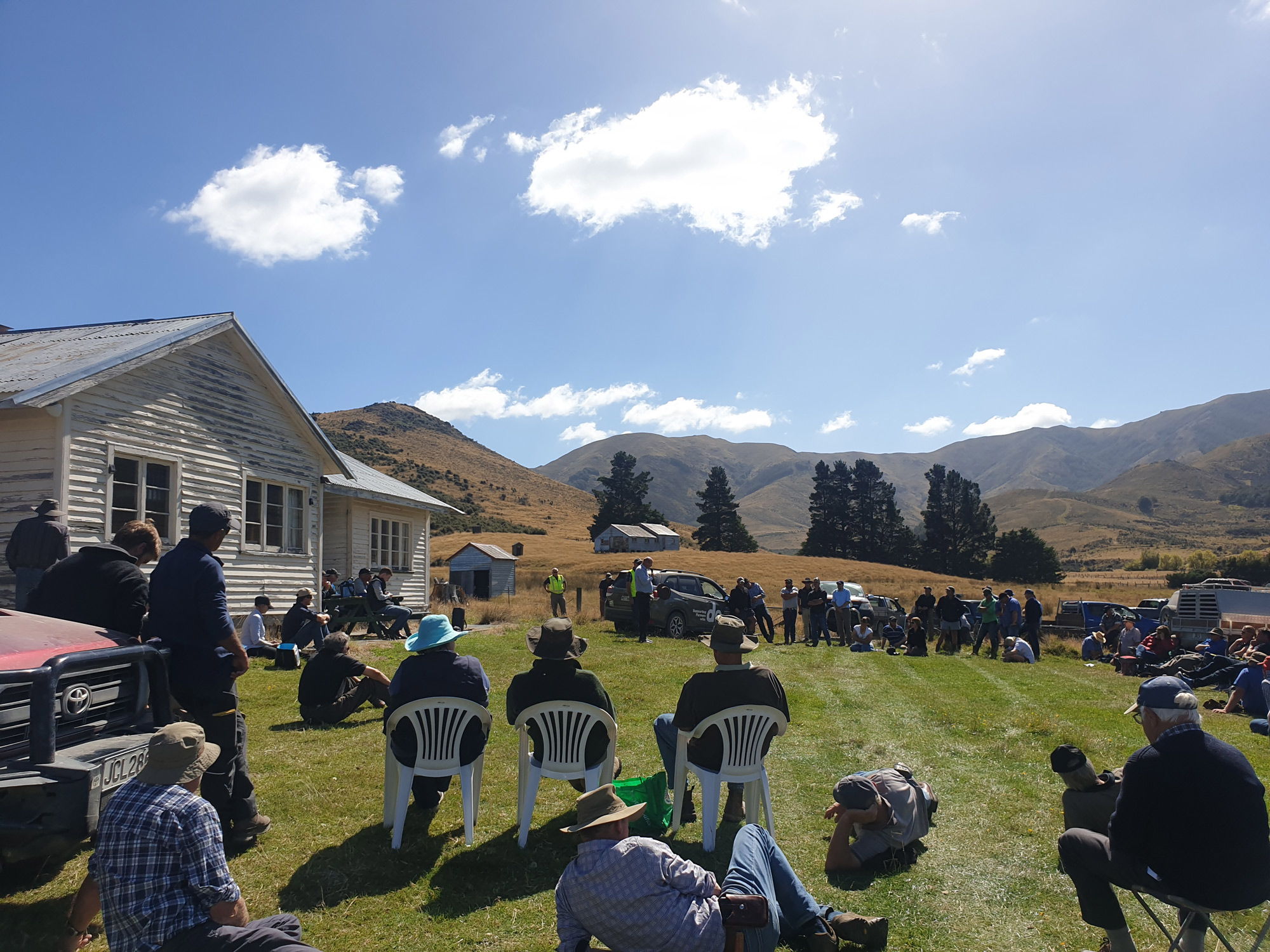 "The Government has responded to our concerns and dropped a lot of the paperwork, although there are no guarantees until the final legislation is in place. We've been told that small suppliers are not going to have to do the water safety plan. They're not going to have to put in place a consumer complaints procedure or anything like that," Andrew said.
"In theory, for my farm, because there are four houses here, all I would need to do is buy four UV filters and bolt them onto the side of the houses. These filters will clean the water and the person who installs them will register me was a small water supplier."
Andrew mentioned that even though FFNZ has managed to make these small positive changes to the Water Services Bill, there are still ongoing concerns that need to be addressed and fine-tuned.
"Our focus was predominantly on those small suppliers but we're still going to have some concerns on bigger schemes; making sure common sense applies, making sure it's realistic, cutting down on bureaucratic costs and keeping it simple."
FFNZ continue to work closely with the government and partners on submissions to make things more effective, affordable and practical for farmers.
Date posted: 29 October 2021