Goldpine
Educate, Promote, Advocate
---
Campaign for Wool New Zealand
Education, promotion and advocacy drive the not-for-profit organisation Campaign for Wool New Zealand (CFWNZ), which strives for the advancement of strong wool to support a brighter, more sustainable future, not only for New Zealand farmers but for those who manufacture and use woollen products
Natural and durable, wool products are a far more versatile and sustainable option than their plastic alternatives. And while the tide is turning on synthetics, there is still a long way to go in raising strong wool's profile.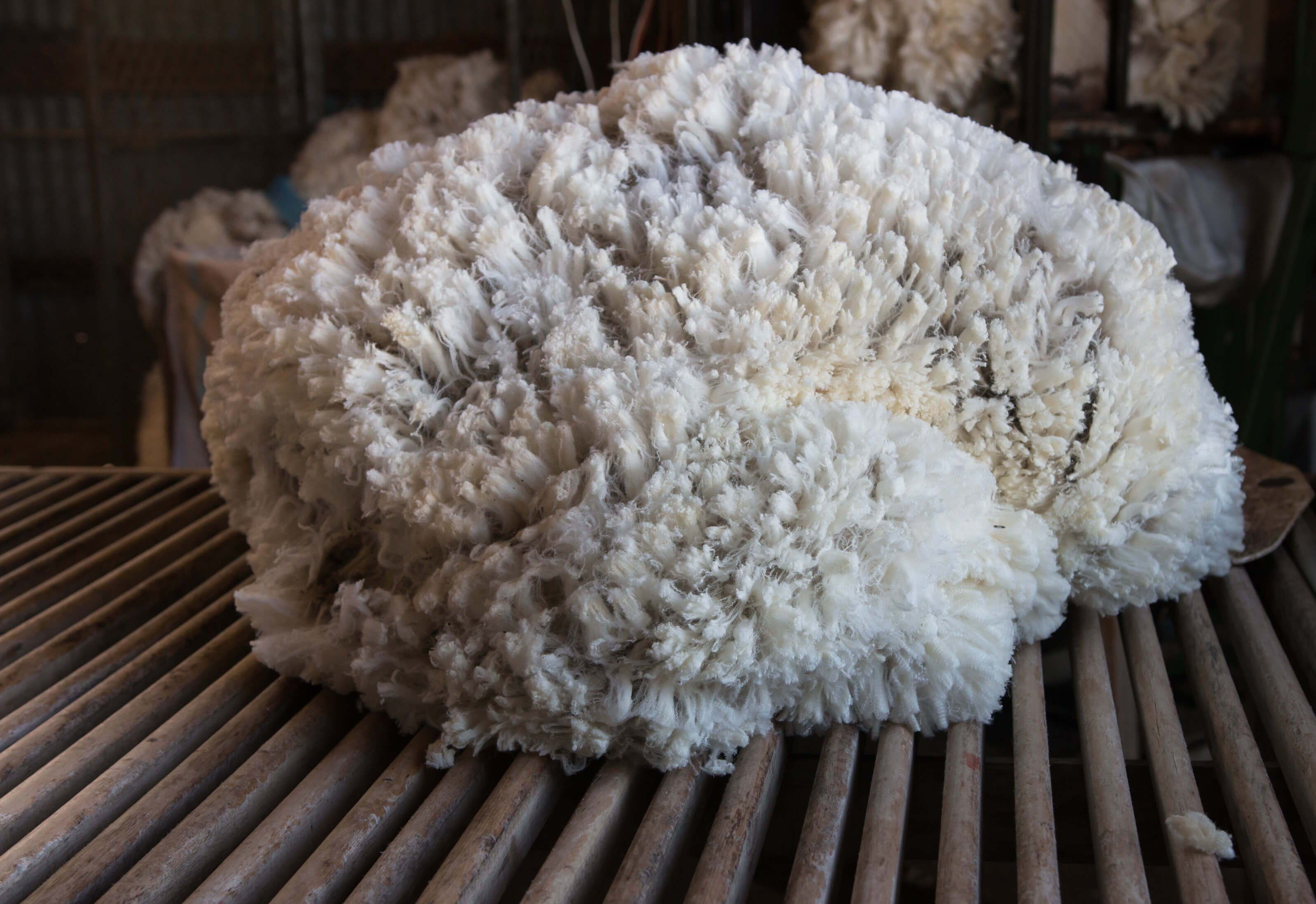 Ensuring the next generation of consumers knows exactly why they should choose wool is something that CFWNZ is dedicated to, educating young Kiwis through their Wool in Schools programme. With co-funding from MPI's Sustainable Food and Fibre Futures Fund, they were able to renovate the shipping containers that they take to primary schools across New Zealand, and fully digitise their educational resources.
"Our two containers – one each for the North and South Islands – were in dire need of an upgrade," said Tom O'Sullivan, general manager of advocacy at CFWNZ. "Without the support of MPI and some of our existing wool partners, this would have been a real stretch. It's been amazing to access 
over $70,000 in government funding to enable this important work to occur."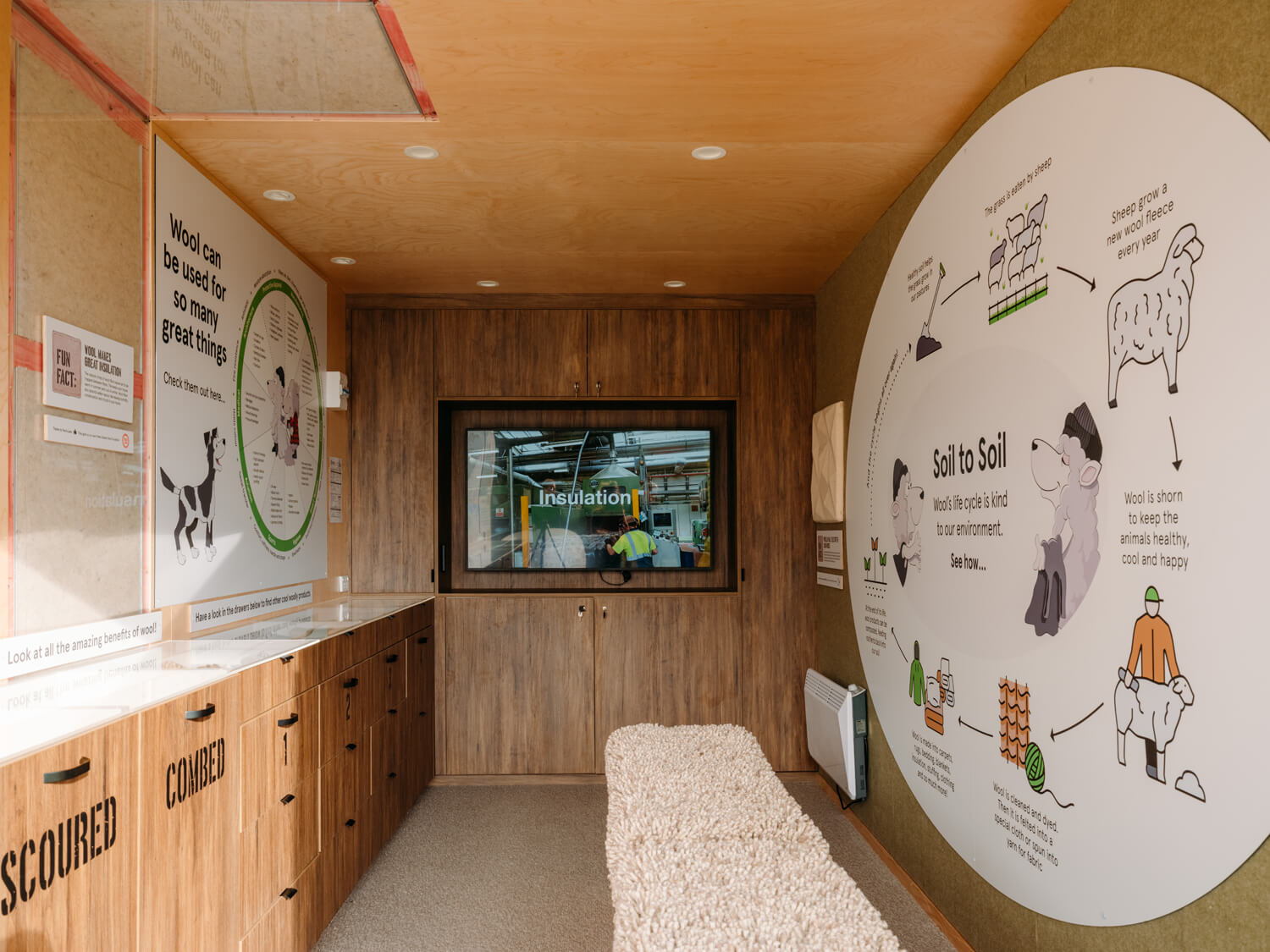 The containers were fitted out with donated woollen products, including carpet, felted panelling, insulation and upholstery from Bremworth, T&R Interior Systems, Terra Lana and Nick Radford Rugs. They also feature a wall made out of woollen tennis balls. Digital Circus, a Hastings-based education provider, created custom learning resources that are convenient and accessible for students visiting the containers.
"Lots of what you see in the containers is really tactile and we've designed everything with kids in mind. There are pull-out drawers that show wool through all its stages of processing, from raw wool off the sheep's back to processed wool. We demonstrate a range of woollen products, from jumpers to fire-retardant drapes. And there are screens so students can access the digital files we've created in place of paper resources. So far, we've reached more than 30,000 students across the country, but we could impact so many more kids with our fully digitised resources and share our messages even wider," Tom said.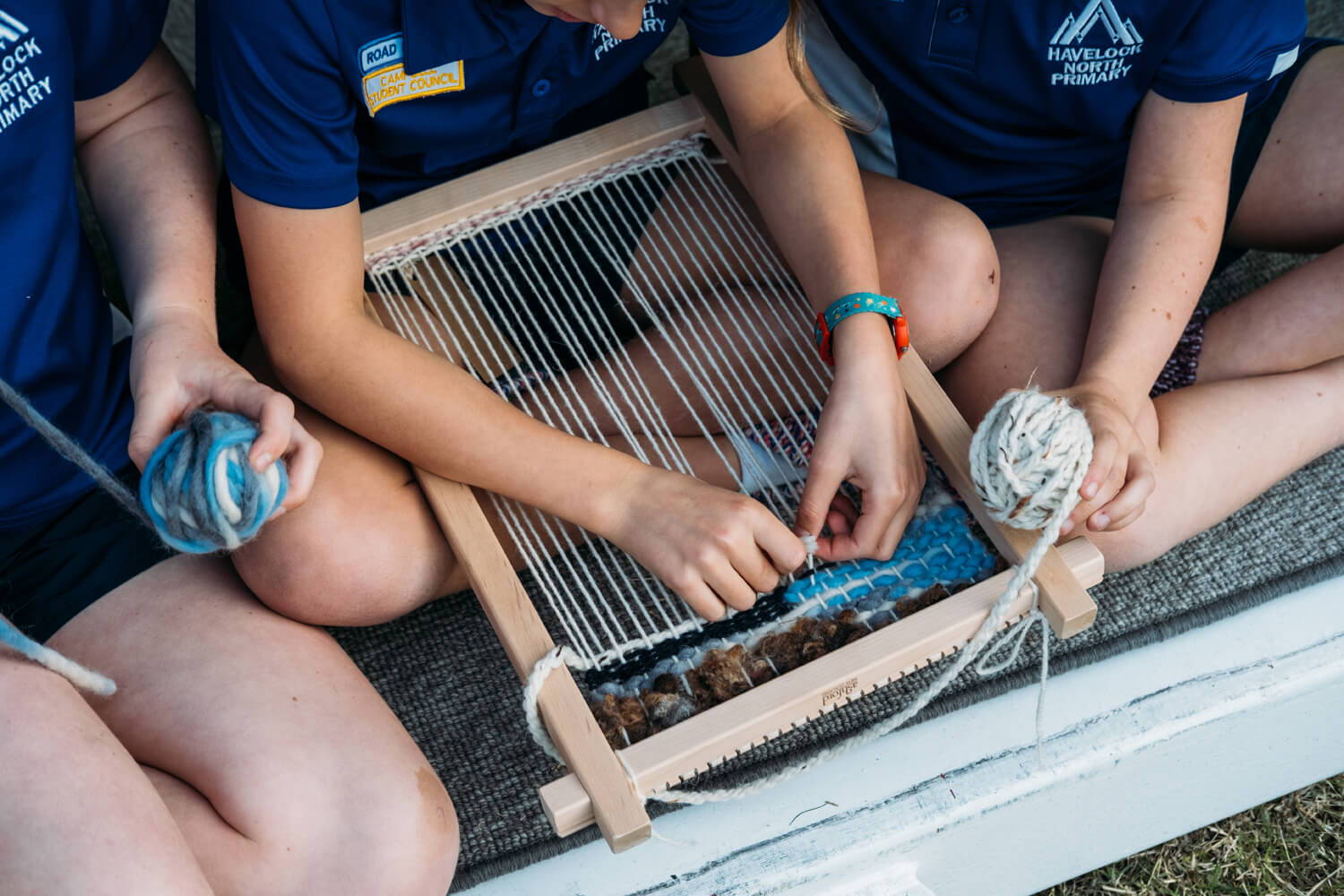 Until recently, CFWNZ was predominantly funded by brokers, who supported the organisation through a wool growers' levy for every kilogram collected. Today, they have implemented a digital partner portal, where people can support the development and expansion of CFWNZ initiatives and programmes. Partners pay an annual subscription fee to help fund CFWNZ's important work, gaining access to an abundance of resources in the process. "The digital partner portal, housed on the CFWNZ website, allows wool manufacturers, businesses, brands and supporters access to verified consumer and market research, a library of professional photography, business templates, a growing directory of wool industry contacts and a range of other resources. Alongside access to a suite of resources, brand partners are able to use the official CFWNZ brand mark in their own marketing and communications, aligning themselves with a worldwide movement for change," Tom said.
"It no longer made sense for wool producers alone to shoulder the cost of promotional initiatives and educational programmes, especially when so often the words we hear from those manufacturing these incredible woollen products for local and international markets are, 'How can we help?'"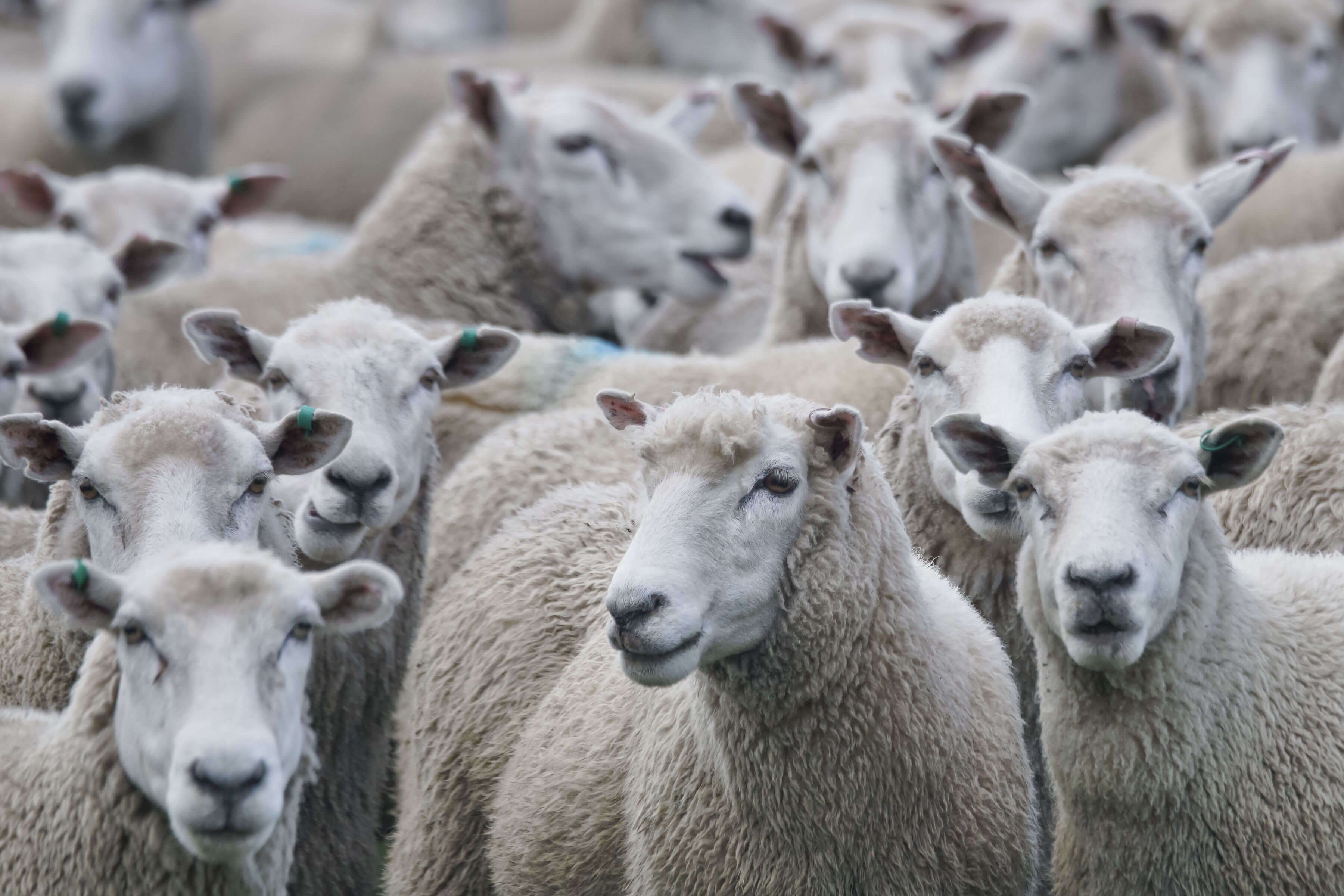 In November 2022, CFWNZ issued a three-year strategy featuring their three-pronged approach to educate, promote and advocate. Along with their Wool in Schools initiative, CFWNZ unveiled a hard-hitting consumer advertising campaign across print, digital, and broadcast channels, championing the use of wool in warming and insulating Kiwi homes and underlining its natural fire-retardancy. It also aims to deliver and promote the use of wool in architecture and is already advocating for the use of wool within public and governmental buildings to increase innovation and provide mutually beneficial industry alliances.
Even though the strategy was only unveiled at the end of last year, the organisation is incredibly heartened by the progress it has made in a short period of time. "Wool is the most amazing, natural super fibre and in recent years, we've seen consumers begin to really recognise this. As the climate becomes more and more of a concern, we're noticing the pendulum swinging strongly back towards wool, and away from plastics and other synthetics. While that's great, there hasn't previously been a way for New Zealanders, other than growers themselves, to support the enormous effort that goes into re-educating consumers and changing behaviour. Wool is durable, sustainable, and it's exciting! What's clear to us is that more and more New Zealanders want to connect with the wonder that is wool," Tom said.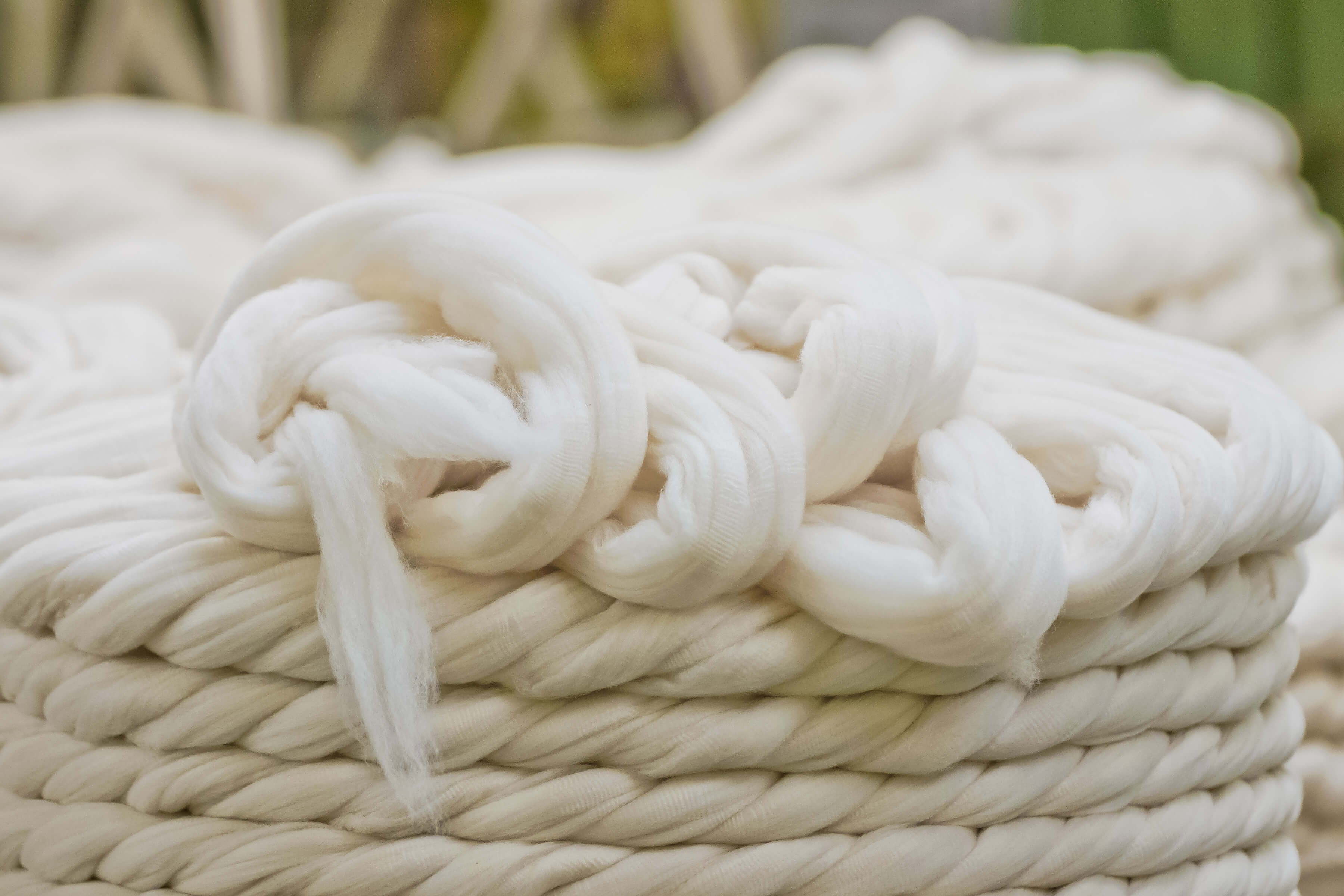 CFWNZ welcomes more partners to join their digital portal and help CFWNZ to deepen people's understanding of the benefits of New Zealand-grown wool. If you aren't in a position to become a partner, CFWNZ also has an option on their website to collect donations of any value. "It's so exciting to know that any funding we collect from retailers, manufacturers, contractors, processing facilities, yarn makers, scourers and interested individuals goes directly towards the goal of increasing wool use across the world and driving effective wool education."
This year is already looking brighter for wool as CFWNZ and its partners bring forth positive change for the noble fibre, and we hope that it continues to excel. If you would like to know more about CFWNZ's initiatives and programmes, head to their website www.nzwool.co.nz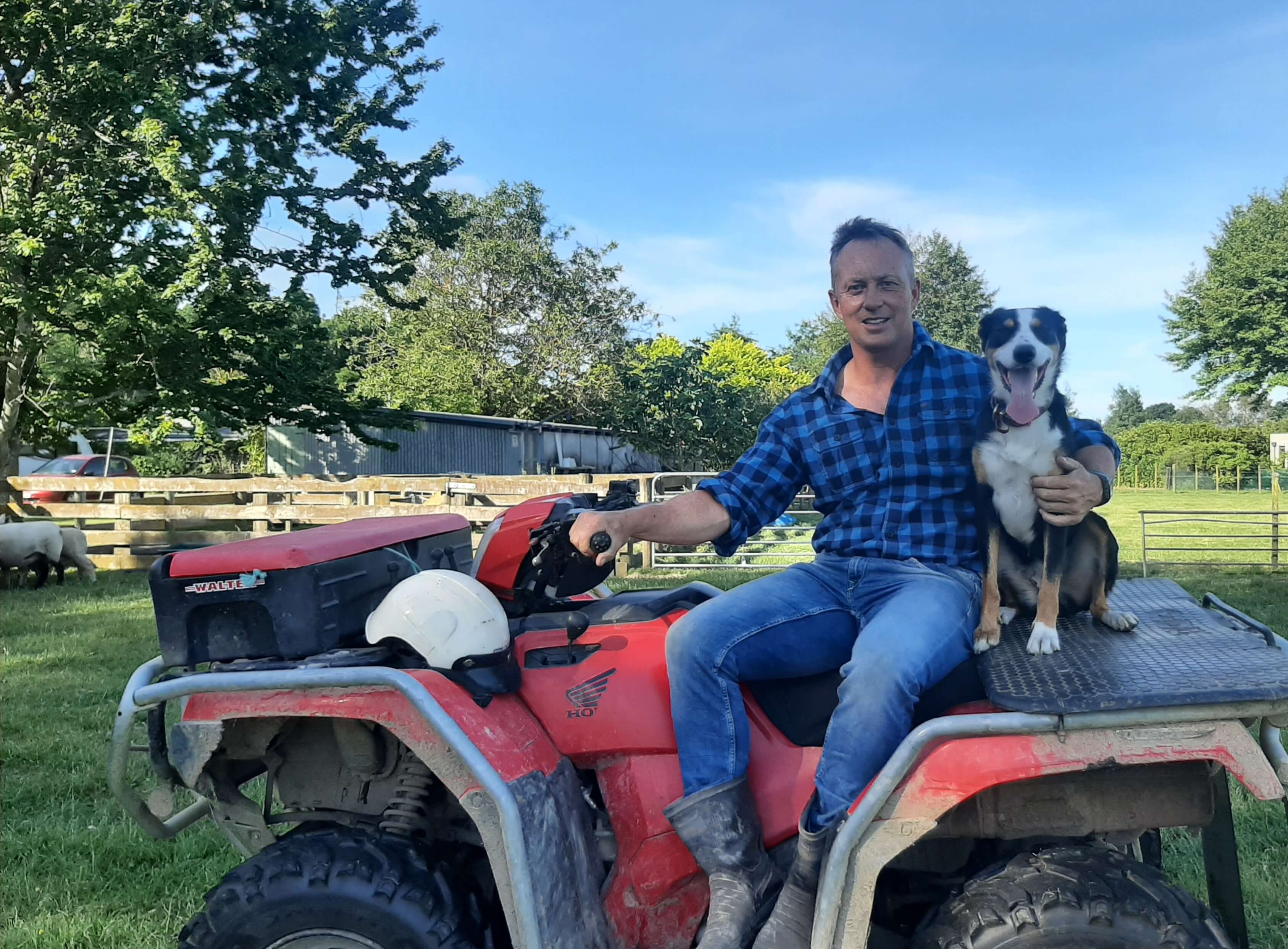 Date posted: 1 October 2023