Goldpine
GODZone Adventure Race 2022
---
Building Mental Resilience
As we captured the faces of the GOFENCE® team running across the wild south coast beach in Dunedin, there were smiles and a shared sense of relief as they made it to the finish line. After a gruelling 710 kilometres traversing across the South Island of New Zealand, it's fair to say James's pre-race comment, "tough, tough, tough", resonated with the team more than ever.
Starting on the west coast in Jackson Bay and ending on the east coast at Brighton Beach, the GOFENCE® team, which consisted of Kieran Hickman, Jeremy McKenzie, Sarah O'Neill and James McCone, endured many challenges throughout their nine-day journey of Chapter 10: GODZone Adventure Race. But one thing that remained strong was the undeniable displays of teamwork between the four.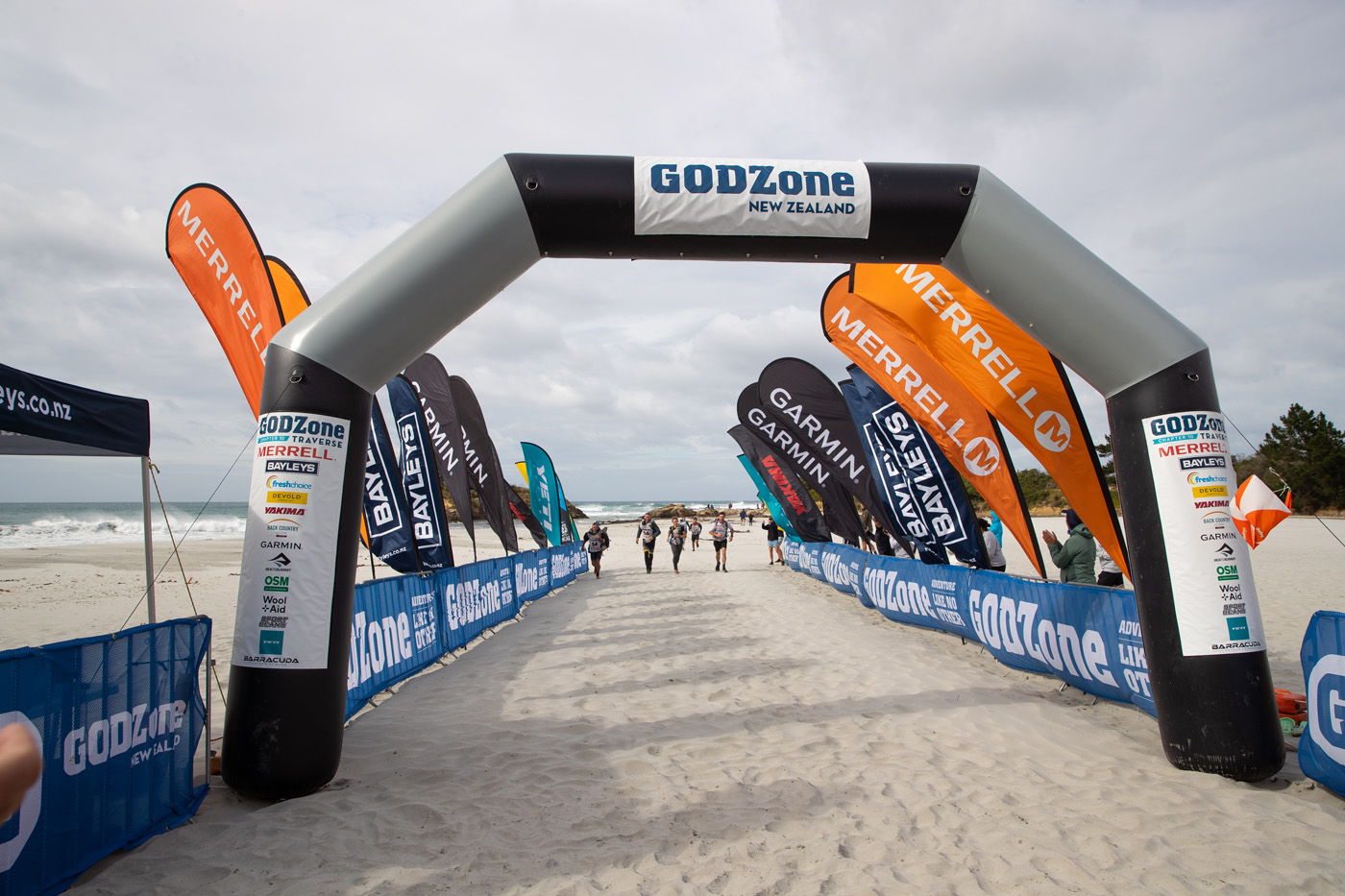 "The team worked really well considering we haven't raced together before – we all have complementary skills and strengths. They're good buggers that you just respect and trust. If you hit the wall, you know that someone will just take your gear and you'll never be left behind. You need to know your teammates have your back like that," James said.
Each stage of the race presented different challenges. Whether it was Jeremy becoming unwell or some of the team members having foot issues, self-management and motivation were prevalent in those times. When talking to the team at the finish line, we asked how much of the race was about mental strength and determination. Sarah responded without fail, "150 per cent! I was hurting right from the start but with one step in front of the other, you just make it happen. It's about having massive mental strength – my fitness wasn't going to get me through anyway."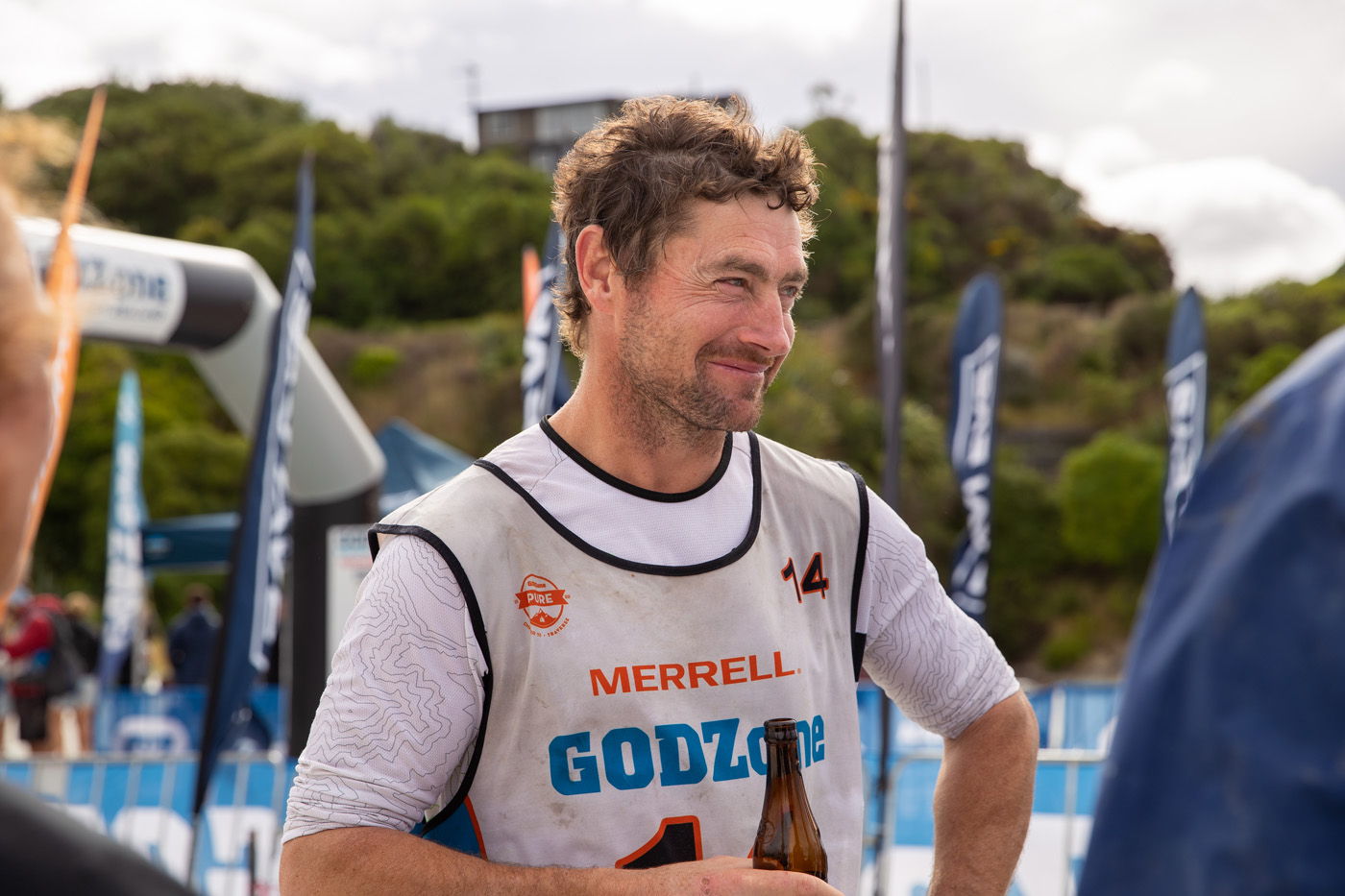 It's very hard when you're going through something challenging not to let your emotions get the better of you. The team highlighted the importance of how this relates to mental health in the real world, not just in adventure racing.
"There's resilience when it comes to mental health. It's understanding what goes on in your own head, what you can control and what you can't, and knowing when to ask for help and not letting ego get in the way of asking for help. I think there are a lot of parallels between putting yourself through what we've been through and just mental health in general life. I'm not a psychiatrist, but I think as athletes, business owners and farmers, we've only just scratched the surface on what training and support are available to help build resilience and mental health. What we've got already has got us so far, but there's no reason it can't be made stronger," James said.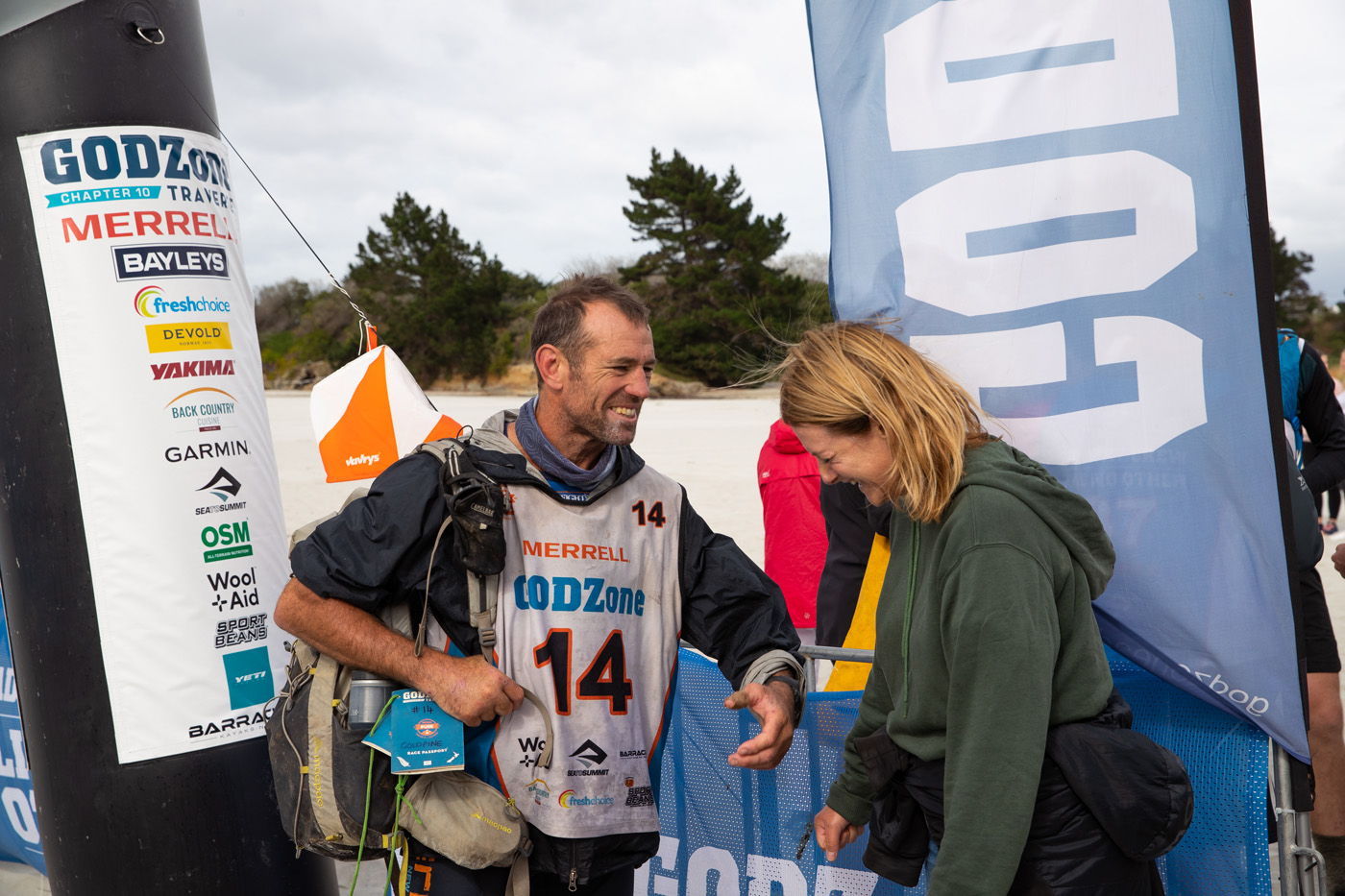 "The team set out with the goal of completing the full course. They reassessed their goal during the race and decided that they would continue on the short course to make it to the finish line. It was a great achievement for the team to be placed in the top 20, alongside some other amazing racers. "It showed some true character and resilience," Jeremy said. "You don't need to be the best athlete to race. But you need to know that you can get through stuff and dig deeper, work together and get around it. The top guys have done it for a long time: they sleep well, eat well and are very well-planned. Farmers are good sportsmen but a lot of it is mental and believing in yourself. You need that support network, people and communication to get you through those dull moments."
Some of the teams' memorable moments were the mountain biking stages, the red mountains above the cascades and the massive rock bivvy that they slept in at Parks Pass. Even though the team were shattered by the end of it, they still had the energy for laughter and reminiscing on what they had accomplished. With a pie and beer in hand, the team talked about how important the basics in life were, noting the need for showers and good food. "You don't need luxuries in life, you just need the bare essentials and to enjoy them," Kieran said.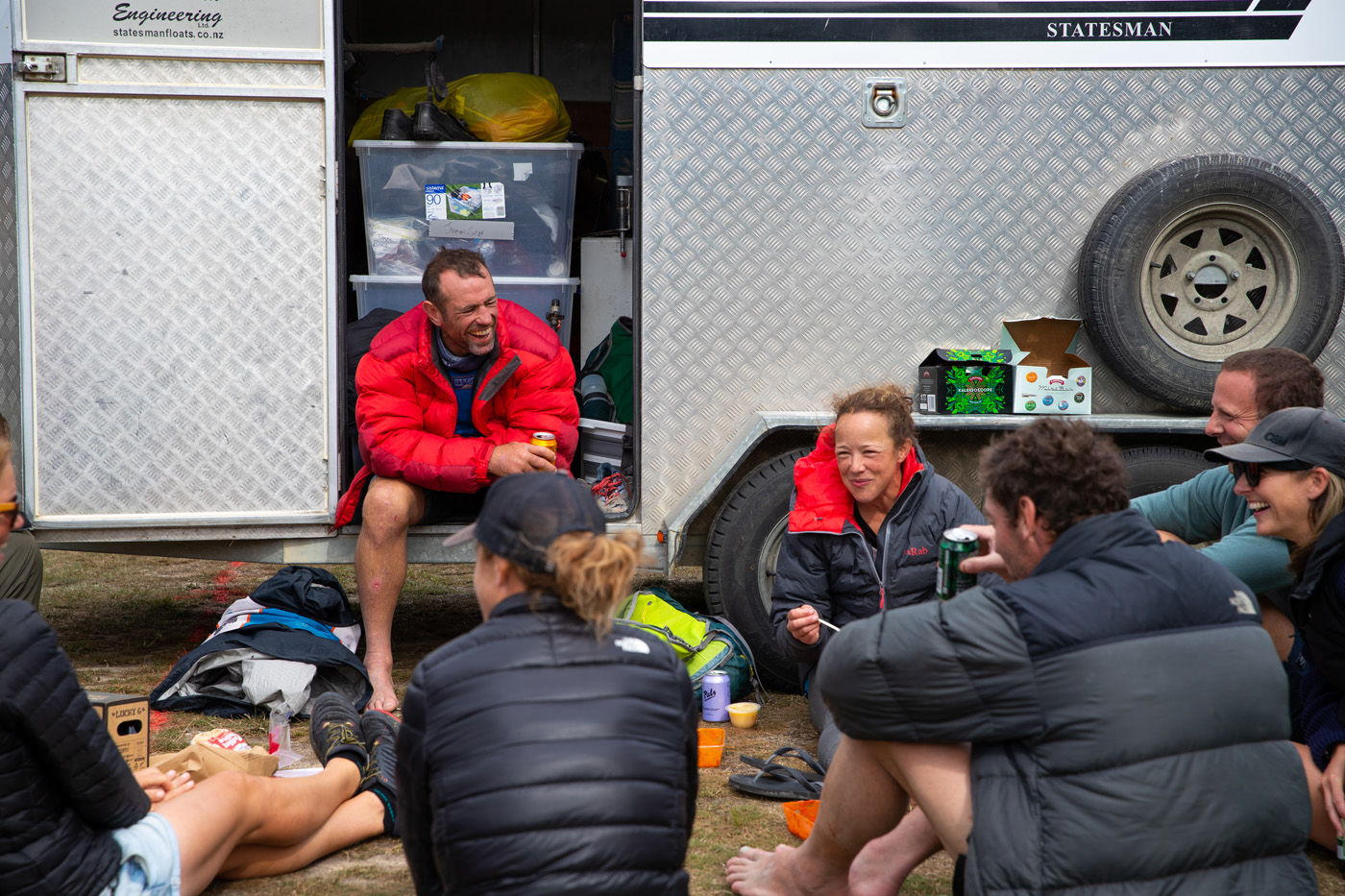 Kieran and Sarah also touched on how important family was and how their loved ones got them through trying times. As the team reflected on the enormity of the race, there was a unanimous agreement that this GODZone race was their toughest one yet. Last year's race in Rotorua maintained a nice balance, but every stage of this race was said to be brutal.
The support crew this year included Belinda McCone (James's wife) and Kristen Diederich (Belinda's friend) who both competed in last year's GODzone. "In terms of farming or agriculture, it's not just the man or the lady on the farm doing the work – it's their support crew. We just had an amazing team to help us get through this," Jeremy said.
We are very proud of the GOFENCE® team and their support crew for being an adventure-racing success.
Date posted: 27 April 2022