Video: Crimped HT Wire Joint
Video: Crimped HT Wire Joint
Video: Crimped HT Wire Joint
Goldpine
Mike Renner: Fencing is in the Blood
Renner Fencing
---
For Mike, it's fair to say that fencing is in the blood. Over 40 years ago, Mike's father, Terry, started the Marlborough based business. Mike and his brother, Brad, have been involved for the last 20 years when they took the plunge to buy a tractor and post driver.
It was a crisp but sunny morning in Blenheim when we caught up with Mike Renner of Renner Fencing. It's been around 18 months since we last visited Mike and we were grateful for him to take the time out of his busy schedule to show us how to put up a lifestyle fence.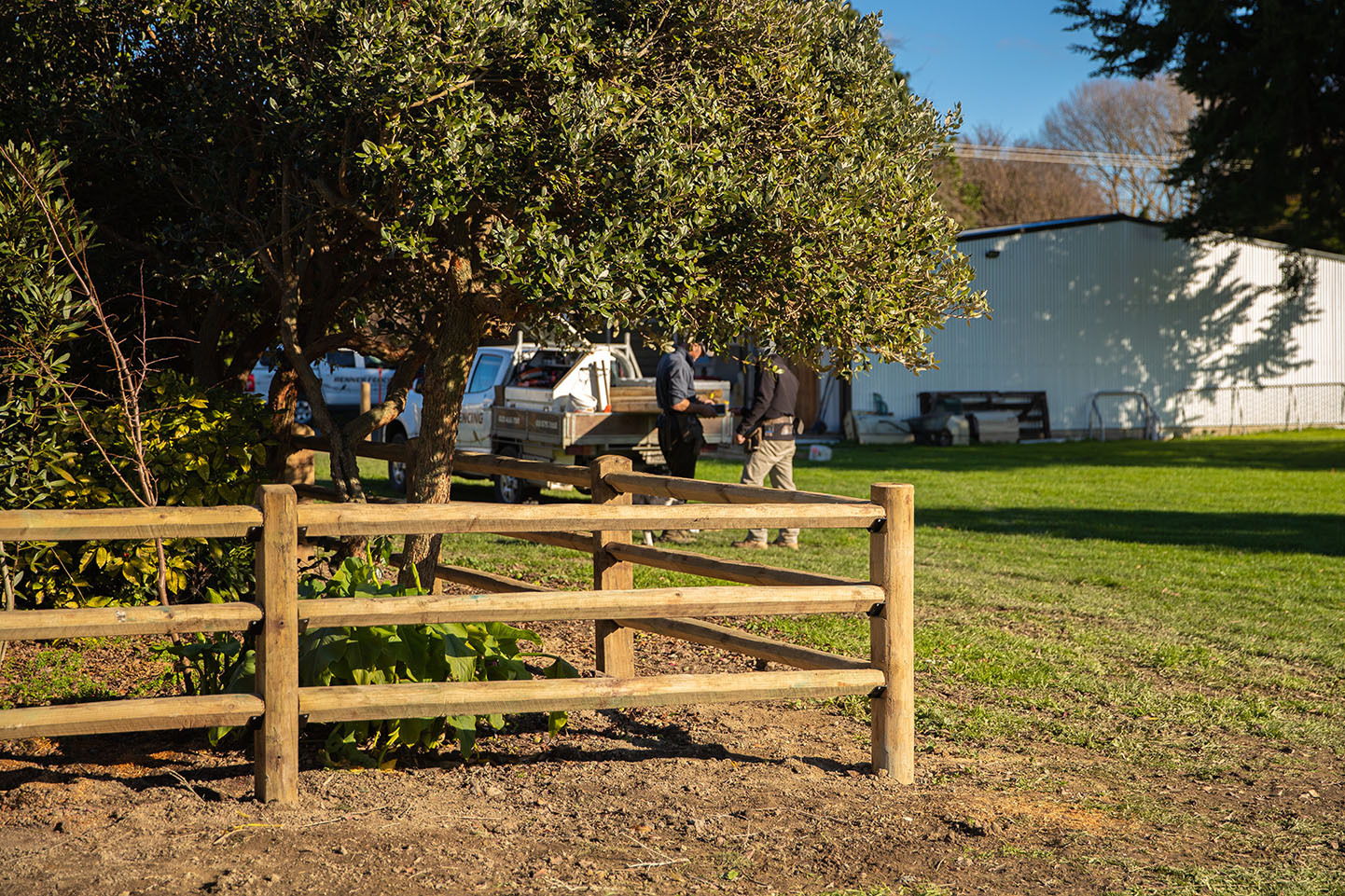 Mike visits clients and jobs plus delivers materials to sites. He would love to be on the tools, but the office work takes up most of my time which he said keeps him very busy. Mike usually has three to four crews out on jobs: one crew doing residential, security and lifestyle fencing, another crew doing rural fencing and the other doing a mixture of both. Mike oversees all of the jobs, making sure that everything is running smoothly.
Mike said that he usually has a lifestyle fencing job come through every few months, with the three rail fencing being most popular. These lifestyle fences are good when you have no stock presence and you're wanting to add more of a rustic look to your property. The project that Mike showed us would usually take around three and a half days, all going well.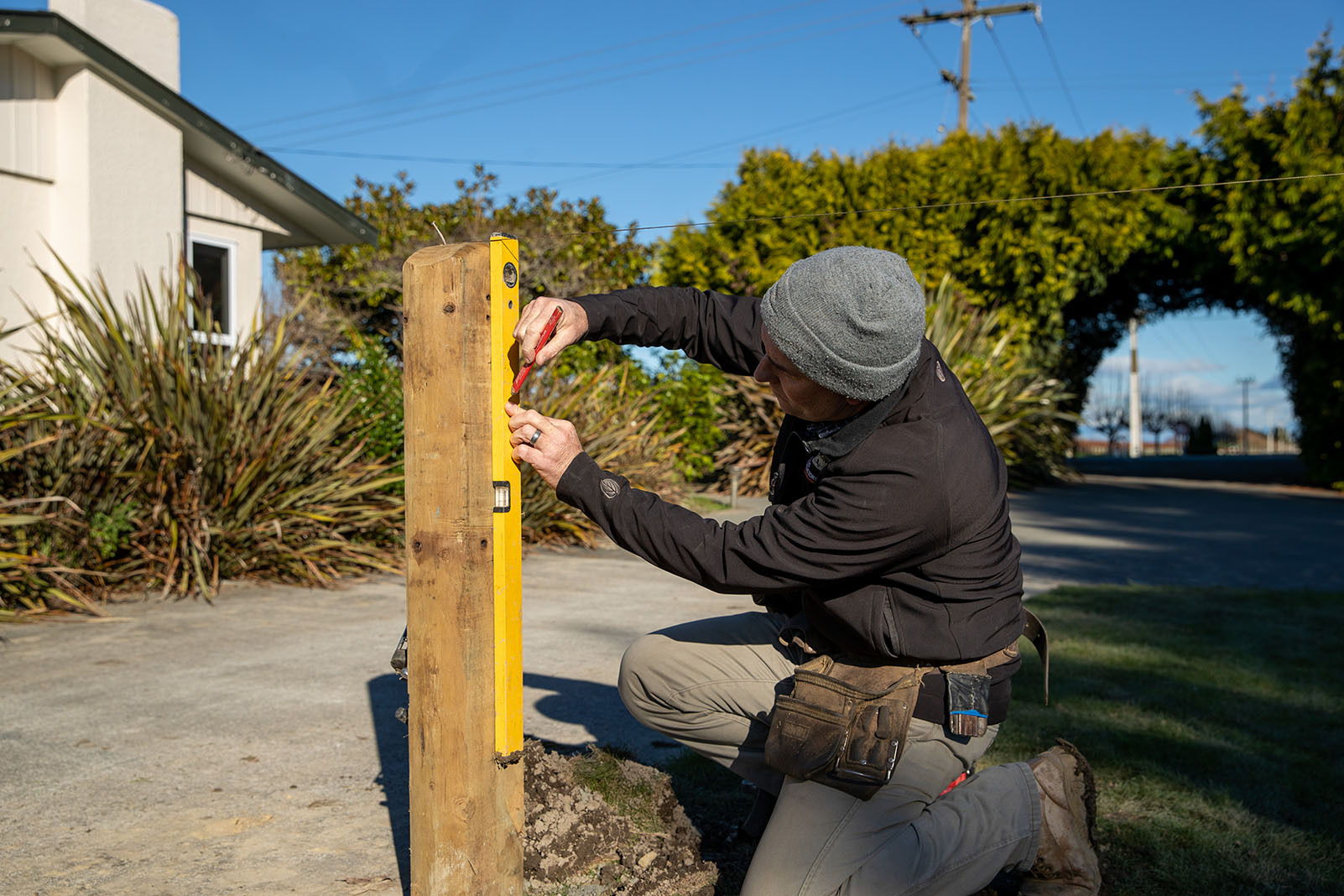 Mike is on the board of Fencing Contractors NZ (FCNZ) and has recently been spending time working on a career path for students to get into the fencing industry. When he's not working, Mike likes to get out in the hills and go hunting. He even had a trip down to Twizel planned with family and friends the day after we visited him. Spending time out of the office and away from his phone is one of the ways that Mike likes to recharge.
If you require any lifestyle, rural or other fencing requirements within the Marlborough region, Mike Renner has a great team that can help you out with your desired project.
Date posted: 4 February 2021